General
Finland's IT Sector
Posted by
InterVenture
on September 4, 2018
Finland is one of the world's most primary and important countries with regards to information and communications technology. This is mainly thanks to home-grown inventions such as SMS, 5G, and the Linux Operating System, which all of us, I'm sure, will have heard of, and probably will have used. As well as this, 2.2% of all Finnish graduates under 30 hold a degree in science, technology, engineering or mathematics / maths-associated subjects. Compare this with larger nations such as Denmark, which has just 1.9%; and Germany, which has only 1.6% of the same, and you can see that this small country certainly packs a powerful IT punch.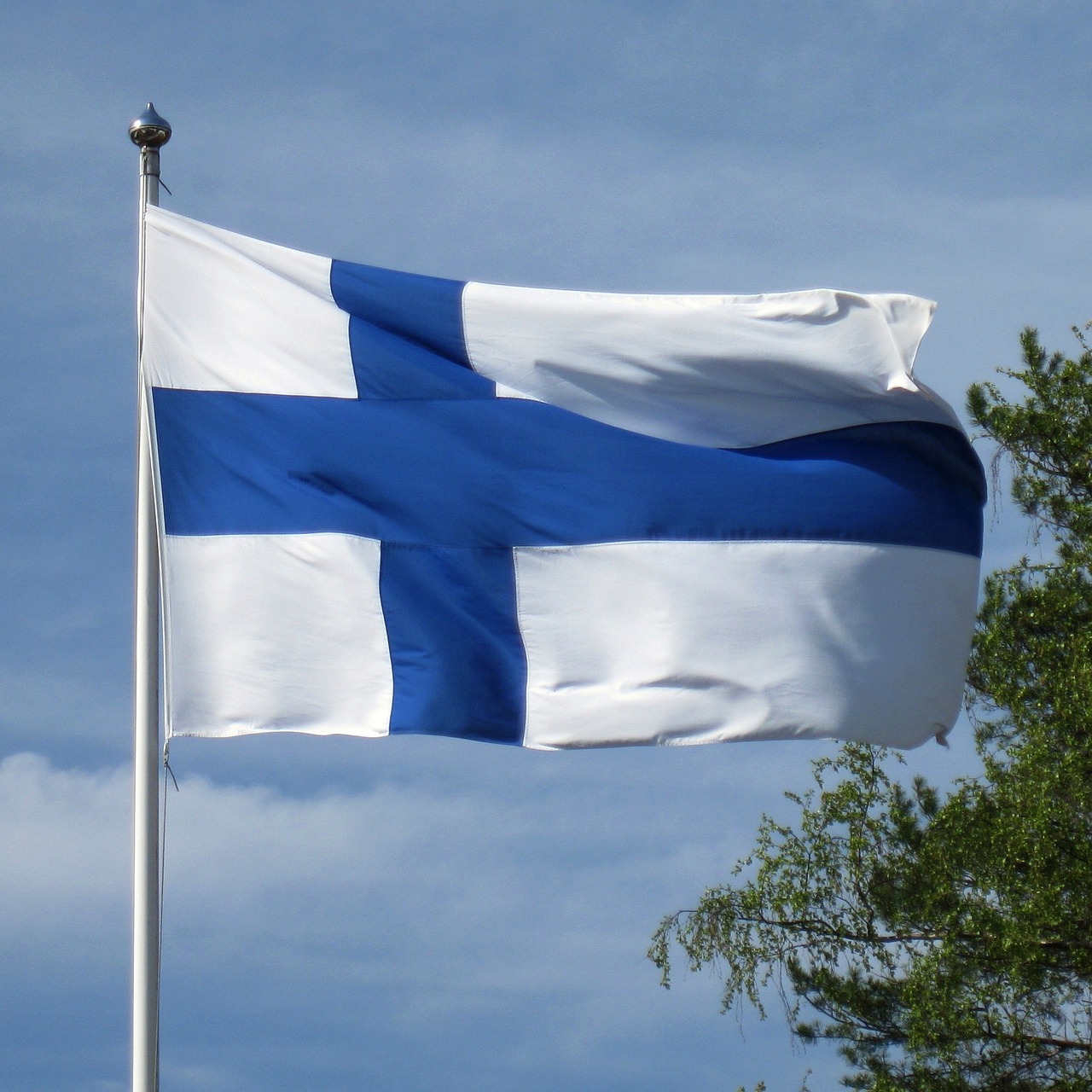 Overview of Finland's IT sector
The structure of the IT sector in this particular country is certainly very interesting. Currently, ICT is responsible for over 5% of Finland's Gross Domestic Product. Just over a decade ago, between the years 2000 and 2007, it was even 60% higher, at over 8%. In comparison with its neighbour, Sweden has in total 6 times as many ICT companies as Finland.
This makes it even more outstanding, in that Finnish companies in ICT generated almost double the Gross Domestic Product in 2000 – 2007 (almost 10%) of Swedish companies (around 6%). They also ended up generating about the same percentage of Gross Domestic Product (almost 6%) within their ICT sectors in 2014. So it is fair to say that Finnish ICT companies in general are very strong and serious competitors for most markets.
Outsourcing in Recent Years
According to the 2018 Nordic IT Outsourcing Study, conducted by White Lane Research and the PA Consulting Group, less outsourcing is predicted for Nordic countries over the next two years. Although 74% of respondents to this study plan to outsource at the same rate or more, the number of companies planning to outsource more has dropped from 44% in 2017 to 36% this year. However, this same study reported a huge 88% of Nordic companies are happy with their outsourcing partners, which suggests that these outsourcing partnerships are working well and are, as a result, certain to endure.
The Continuation of Outsourcing
With outsourcing set to stay for Finland, nearshoring in particular (outsourcing to a neighbouring country) is an extremely attractive and very viable option for Nordic companies going forward. Finnish organisations are continuing to make use of IT outsourcing as a remedy to their needs: the Nordic IT Outsourcing Study found that the main reasons businesses continue to do so are: core business excellence (60%); cost reduction (cited by 59%); and innovation (23%), which are all very attractive to businesses, as you would imagine.
Conclusion
Nearshoring represents be an excellent alternative to direct hiring, therefore. Not only does it bring low costs due to proximity, this geographical closeness brings with it further benefits such as similar cultural understanding and the same time zone, which is useful to communication and fast-paced problem solving. Since Finland also enjoys more digital start-ups per capita than anywhere else in the world, nearshoring is the most sensible option for companies from this particular nation, and the Nordics overall, to consider adopting when it comes to addressing and assuaging their significant IT needs.