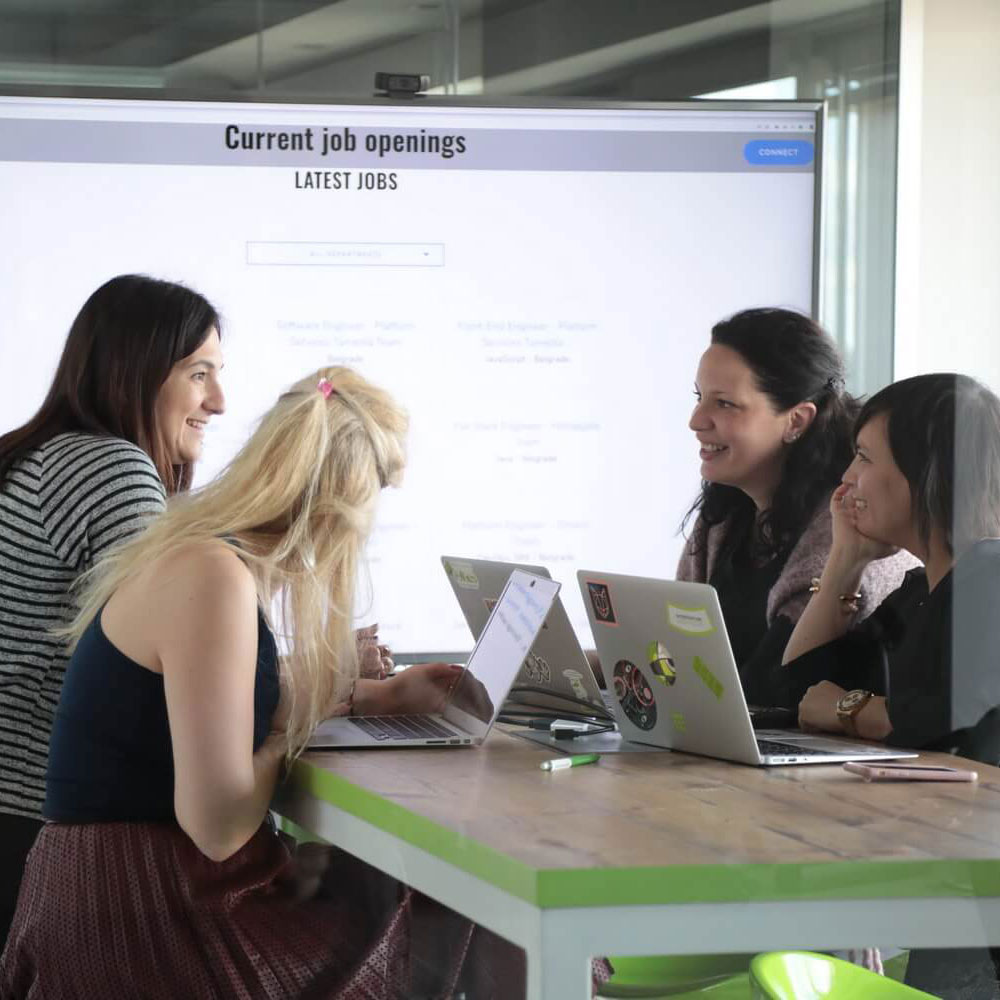 WHO ARE WE
We take the best of all worlds
We are a blend of Swiss business management and leadership culture and Serbian software engineering talent with a mission to support your products and services. We are a team that builds teams, we are a culture that shapes cultures. We learn from our partners and take the best of all their worlds.
True to our company vision of "building cross-border engineering communities where talented people and technology companies, regardless of their location, can grow their visions together, instead of just doing work", we help our partners grow. By doing so, we simultaneously create a bright future for talented software engineers in Serbia with outstanding career opportunities in an international environment.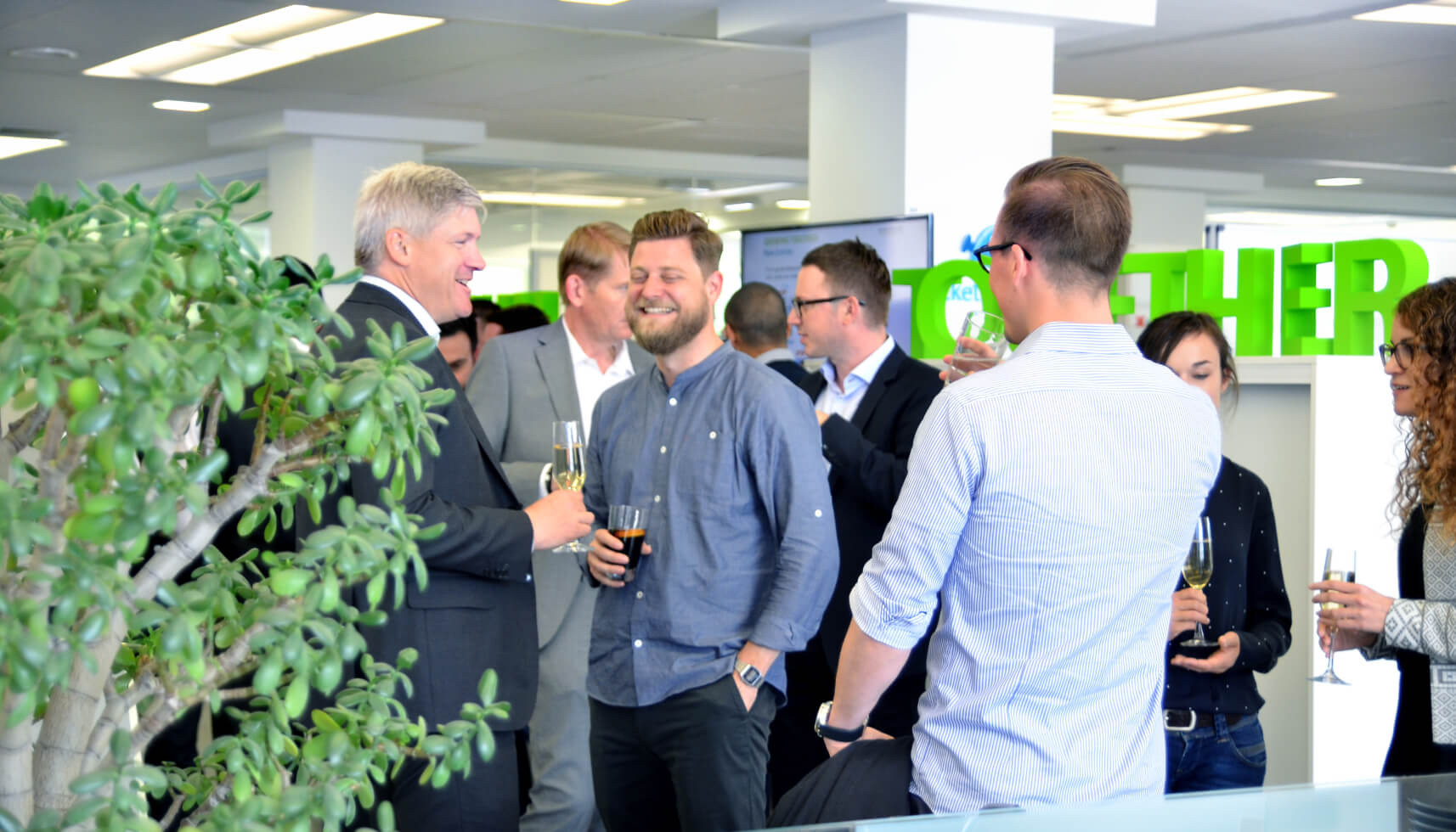 Our partners and us, we are growing together.
Moreover, we are growing together with our employees whom we provide opportunities to learn and experience the full extent of international careers at home.
We are growing together with our communities which we enrich with the best of the cultures we are the part of.
InterVenture is all about Growing Together.
OUR STORY
Interventure is all about growing together
From the very beginning our idea was to create the company that will connect the worlds we considered to be ours, and places we called home. We spent the majority of our lives living in Germany, Switzerland, and the UK, but have always had our anchor in Serbia. With InterVenture we wanted to make the best out of those worlds and turn them into a living ecosystem.
Before starting InterVenture we had a fair share of failures lifting startups off the ground. Those were all great learning opportunities.
Finally, InterVenture story began in 2012, in a 50sqm apartment, which turned into a 120sqm apartment the year after. And so, bit by bit with hard work and a dip of luck we today occupy several office floors in multiple locations and are proud that we are still working jointly with some of our first partners with same vigor and dedication we had on our day one.
MEET OUR TEAM
LEADERSHIP TEAM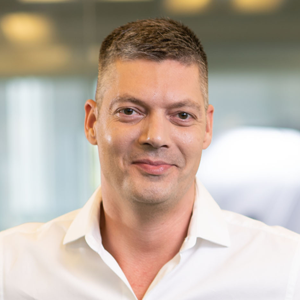 Co-founder & CEO at InterVenture
Co-founder & COO at InterVenture
LOCAL PARTNER MANAGEMENT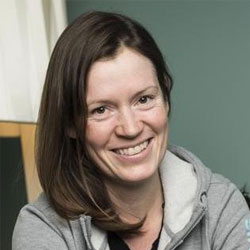 Partner Manager DACH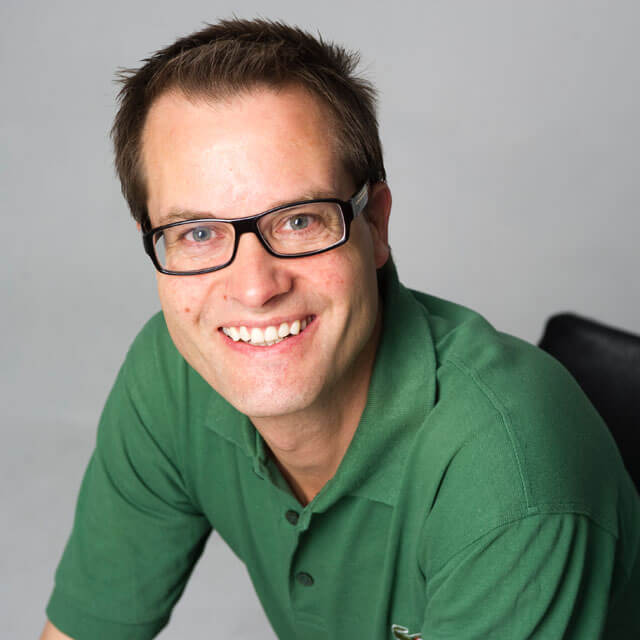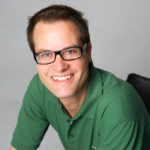 Partner Manager U.S.
ADVISORY BOARD
Sabine Do-Thuong
Former Head of Development at Twint.ch
Jan Hoffmeister
Founder & Managing Director, Drooms AG
OUR VALUES
OUR GUIDING PRINCIPLES
Our Clients = Our Partners

Our partners are our oxygen. Their success determines our success and vice versa. Therefore we regard our clients as our partners and collaborate at the same eye level. We value freedom and answer with sound responsibility.

Fair Play

We are transparent, open and honest at all times. We think out loudly – and we understand that speaking your mind requires equal parts brains (what to say), thoughtfulness (when to say it), and caring (how it's said)

Teamwork

We can be serious, without taking ourselves too seriously. We ask for help and help when asked. We strive to put what's right for the team first and believe in – One for all and all for One – whether in a meeting room or football tournament.

Knowledge, Knowledge & Knowledge

We build up and share knowledge, grow skills to craft, cultivate projects to relations and seed the idea of excellence. Then we work hard to make sure our work works. We Grow Together like magic; only it's not.

Proactivity

We are the change we seek. We don't wait for good things to happen, we speak up, share improvement initiatives and help them come to life. We continuously try to improve ourselves and others, our products and the way we work.
WORK WITH US
Get in touch with us and let's get started