Nearshoring
IT Outsourcing in Sweden
Posted by
InterVenture
on August 21, 2018
What's interesting about Sweden is not only the fact that it topped the European Innovation Scoreboard in 2016, but also that Stockholm resolutely remains one of the top startup capitals of Europe. A recent report from Atomico found that this small European country produces 6.3 billion dollar businesses per 1 million people. It is the second most prolific tech hub on the planet, behind world leader Silicon Valley, which produces 8.1 per million. Furthermore, in the first three months of this year alone, IT in Sweden engendered a revenue of approx. 4,279 million euros (Q1 2018). In the quarter before that, it was 5,465 million.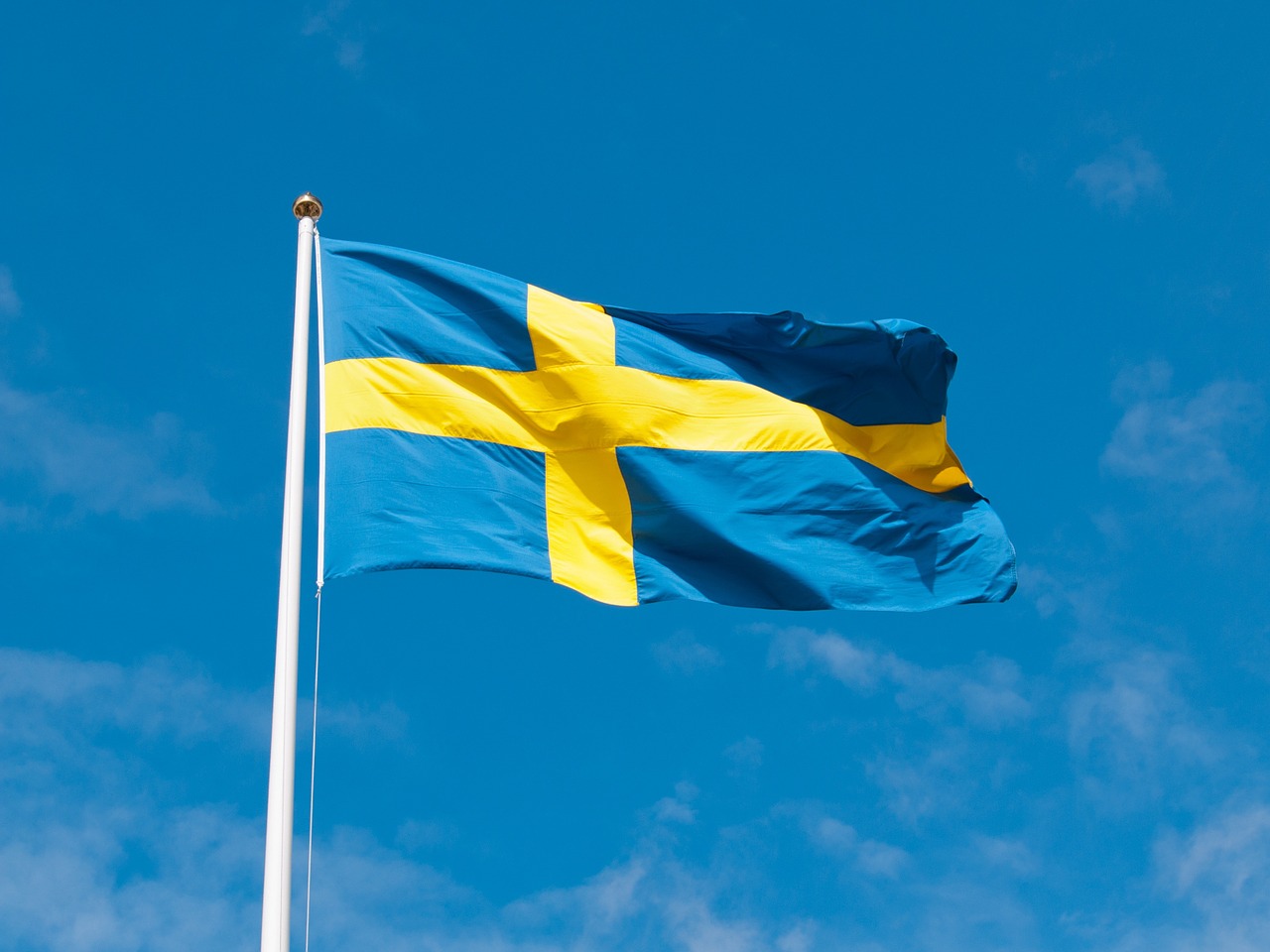 Unicorns: Alive and Well in Sweden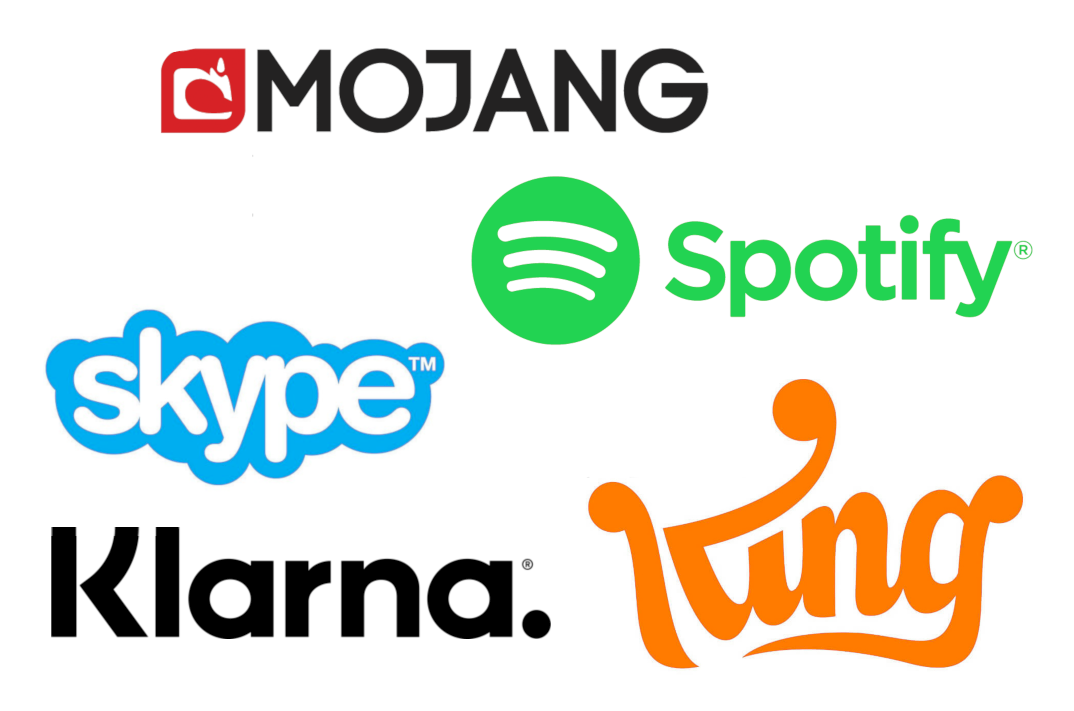 The reason for all this is the number of 'unicorns' which Sweden has produced. A unicorn is any tech business founded after 2003 which has reached a valuation of one billion dollars or more. There are actually five unicorns from Sweden, including giants Skype and Spotify. And the reason for this? Well, with a population of just under 10 million people – only slightly less than London – it has a history of export and international expansion within a very short time frame. Indeed, an ave
rage business in Sweden expands to become international within just 1.4 years. A company from a country with more than 50 million people will take twice as long.
Outsourcing and Its Challenges
Sweden's small stature but huge tech reach means that IT outsourcing is a major issue here. Despite some drops in planned outsourcing recently, Sweden still planned to outsource 45% in 2016, and 35% in 2017. A forecast for this year, 2018, predicted that this will fall again, due to a general drop in IT outsourcing across all Nordic countries, but the fact remains that Sweden is too small not to outsource its IT needs, especially given the scale of some of its enterprises.
Statistics Sweden tells us that large enterprises have been finding it difficult to recruit enough IT specialists. In 2016 it was found that, 26% of businesses with more than 250 employees, had problems filling positions. Of all the different business strands, information and communication companies possessed the lion's share of this challenge, encompassing 43% of all vacancies that were difficult to fill. An 11% increase from 2013 (32%).
Nearshoring and its Benefits
In conclusion, Sweden must continue to outsource its IT demands, particularly because it is a small country with limited population and problems employing IT specialists. One way to alleviate this demand would be via nearshoring, i.e. outsourcing Swedish IT needs to a provider in a neighbouring country. Geographical proximity is an obvious business benefit, as opposed to farshoring. Close countries means a similar cultural understanding, which is beneficial to communication. Plus, being in the same time zone means that meetings, collaboration, calls, etc. can more easily be arranged.
Due to Sweden's huge IT revenue, stature and growth, it is imperative, therefore, that new, highly skilled IT specialists be engaged, and with direct hiring becoming so difficult, nearshoring is an easy and very beneficial solution indeed.