General
5 Major Reasons to partner with Software Development Companies in Eastern Europe
Posted by
InterVenture
on February 1, 2019
Eastern Europe is emerging as the new IT hub for software developers seeking to outsource. Countries in this region of the world have no shortage of skilled IT experts or relevant resources to get the job done. For instance, Serbia has over 2,000 IT companies and over 11,000 IT graduates.
In the following are five major reasons why partnering with an Eastern European based software development company is profitable.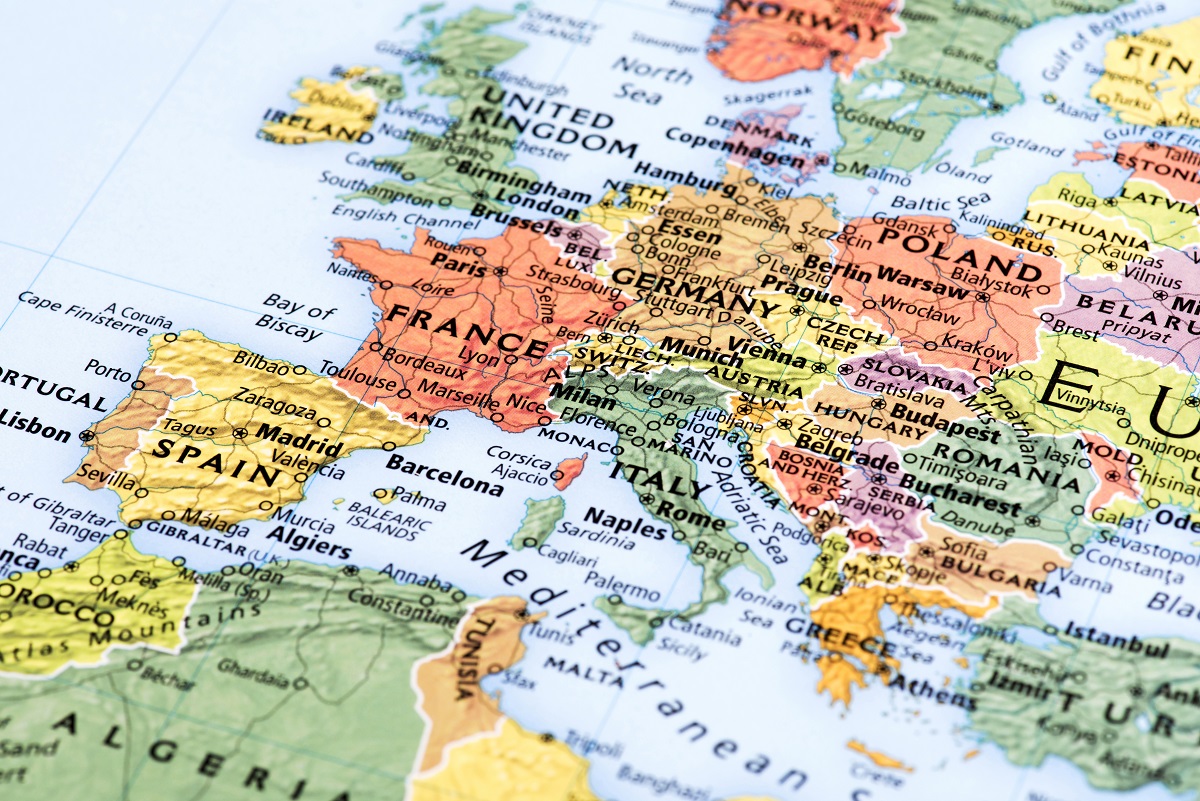 Top-Class IT Skills
Eastern Europe is home to 30 of the best IT-related universities in the continent. Most universities in this region focus largely on science, technology, engineering, and mathematics (STEM) subjects that include IT. In fact, children in this region are introduced to coding while they are still young, e.g. children in Estonia learn to code from ages as young as six. As such, outsourcing software development projects to Eastern Europe will allow companies to harness the best technology to develop top-ranking programs.
Similar Cultures
Programs are designed for people; they should reflect the desires and characteristics of its users. Therefore, software developers need to understand the intended consumers' thinking. This is often difficult to achieve when working with Asian companies, but it is proving to be simple for IT companies to outsource to Eastern Europe. This is because the region's culture is similar to the West's – in fact, it has contributed largely to the evolution of Western cultures.
English Proficiency
Asia is the largest market for IT outsourcing, thanks to its growing talent pool as well as unrivalled affordability. However, western companies often have difficulties communicating with their employees in this region of the world due to the language barriers. In most cases, applications and programs have to be developed in English, and this requires mastery in the language. Unfortunately, English is a second language in most Asian communities, and the diversity of their languages makes it difficult to get a firm grasp of the English language. This is not the case for Eastern Europeans as English is the first language for most and the main language of communication for much of the continent. As such, outsourcing work to Eastern Europe will overcome communication barriers.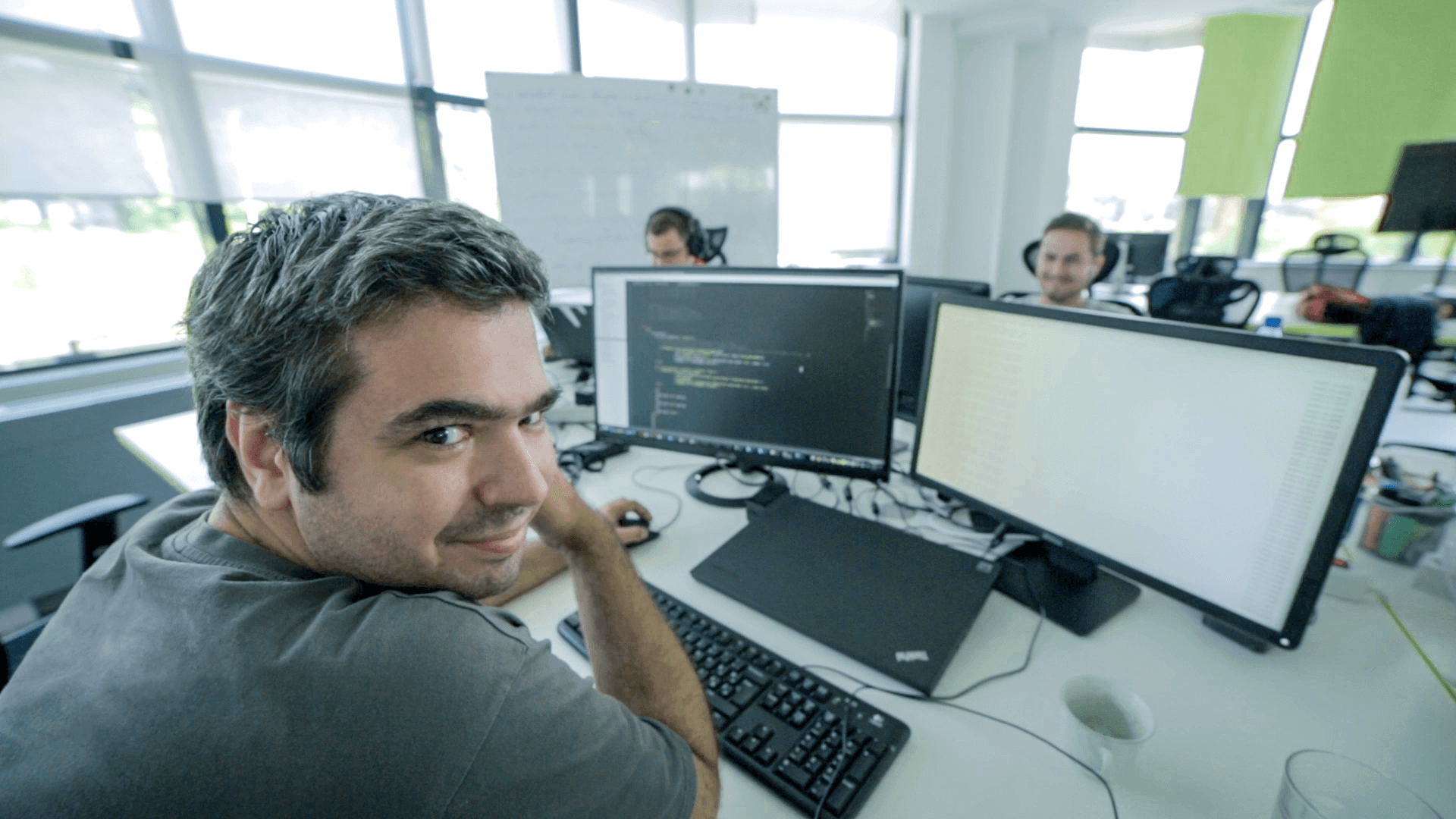 Geographical Proximity
Software developers often find it necessary to hold one-on-one talks with foreign developers they outsource jobs to. This would be much easier working with IT experts based in Eastern Europe as the region benefits from greater geographical proximity. To this end, establishing contact becomes easier, quicker, and cheaper.
Affordability
Eastern Europe attracts clients by offering their IT services at lower prices. Businesses are able to realise cost savings owed to the reduced operating expenses. Furthermore, additional benefits and guarantees that software developers in Eastern Europe have to offer make their services all the more appealing.
2019 is gearing up to be a competitive year for the tech industry. For software developers, success demands being one step ahead of the industry. Fortunately, IT experts in Eastern Europe have nothing but the best to offer. Here at InterVenture, we provide high quality, efficient and sustainable IT solutions by establishing client-owned development teams at our nearshore centre in Belgrade, Serbia. If you are looking for a competent software development partner in Eastern Europe, contact us now!