Nearshoring
The Rise of New Startup Capitals
Posted by
InterVenture
on December 4, 2017
Until recently, Silicon Valley was considered the tech capital of the world. However, times are changing, and new startup kingdoms are rising, especially outside of the United States.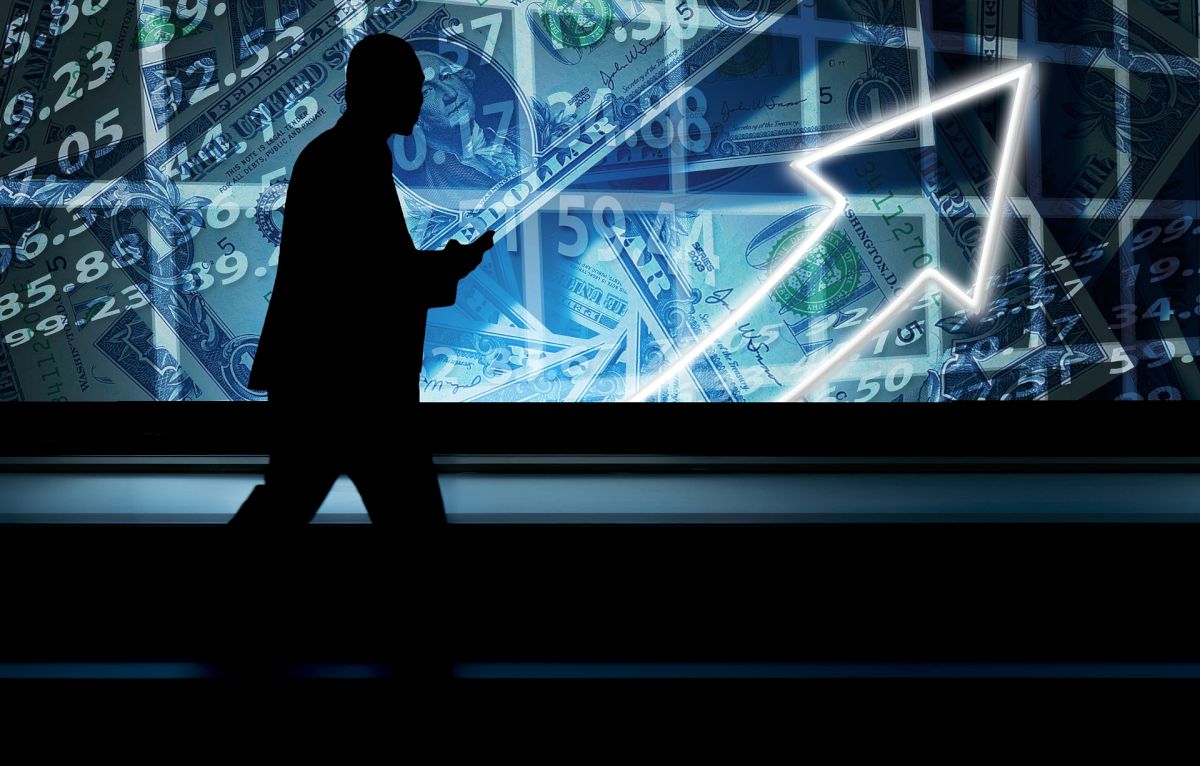 The latest reports based on examining significant factors which enable a city to be a good ecosystem for startups aren't surprising; Silicon Valley, New York, and London are in the top three. However, their European counterparts are also worthy of attention.
Europe has six representatives in the top 20 in this year's Startup Genome report: London (#3), Tel Aviv (#6), Berlin (#7), Paris (#11), Stockholm (#14), and Amsterdam (#19). It's worth noticing that all the Brexit-mess in 2016 hasn't shaken London's vibrant startup environment, still keeping it as Europe's tech capital.
Indeed, the most prominent surprise is Stockholm that impressively elbowed its position into the tech world. Scandinavia is already known for its excellent work culture, and Swedes had a lot of success with companies like Spotify and Skype.
Outsourcing as a key to success for startups
The startup environment is very fast-paced, and a company has to be extremely agile to survive the constant changes around it. An entrepreneur needs to be ready to overtake a couple of roles simultaneously due to the continuous evolution of the market. However, things are not as scary as they might appear.
One solution for a startup would be nearshoring; outsourcing a business branch such as software development to a neighbouring state or country. Nearshoring offers virtual development teams that can collaborate with internal staff in the same or similar time zones. Other benefits could include sharing the language, working culture and currency to mention a few. Due to the proximity, nearshoring allows a company to cut down costs, such as travel expenses, while it also gives better control over a team.
As startups are continuously kept on their toes with unexpected hindrances, having an outsourced team to tackle them can give a significant advantage on the market.
Nearshoring in Eastern Europe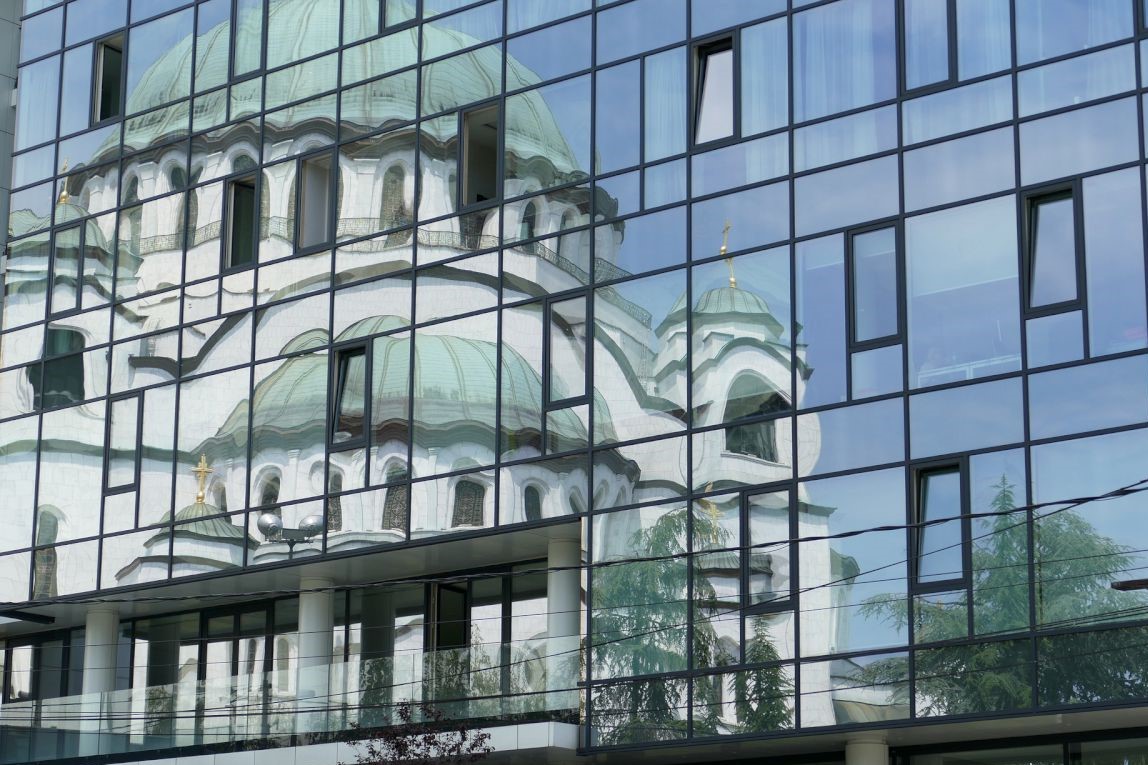 For the new rising tech capitals in Europe, nearshoring in Eastern Europe seems to be already proven as a valuable asset. InterVenture offers to establish tailored software development teams in Belgrade.
Nearshoring allows the management of a startup to entirely focus on its core business, while the Belgrade team takes care of software development.
Being in the same time zone with European tech capitals such as Zurich, Berlin, Amsterdam, Paris and the newly rising Stockholm, Serbia not only has an excellent geographical position but it's also a great pool of intellectual capital and excellent worker skills.
InterVenture invites you to join the network!