Nearshoring
The Importance of Visiting the Outsourced Team
Posted by
InterVenture
on December 13, 2017
Nowadays, numerous companies decide to outsource their software development. However, nearshoring is not only choosing the right software development service partner but also building a personal relationship and verbal communication.
Although Skype and other communication tools can be convenient, a so-called "coffee talk" can be vital for successful collaboration.
How often should extended teams be visited?
Although there is no magic number for visits, getting to know each other and flying over a few times during the project has shown to be very beneficial for both parties. It increases the efficiency of the outsourced team and helps to avoid potential misunderstandings.
The most important visit is at the beginning of the project. Nearshoring is not about merely hiring remote programmers and expecting the whole project to work out by itself. The importance of a shared understanding of working methodology and overcoming cultural differences is immeasurable. If this is not carefully thought out up front, the project has a high chance of failure.
When starting a project with a new outsourced team, it is crucial to be clear about demands and expectations. This, of course, functions both ways due to the mutual understanding that gives the extended team more confidence in a company. Since organising the software development team is much more than solely buying a service, showing effort and interest in personal bonding creates not only a positive atmosphere but also motivates the programmers to work more efficiently.
Invite your outsourced team to be your guest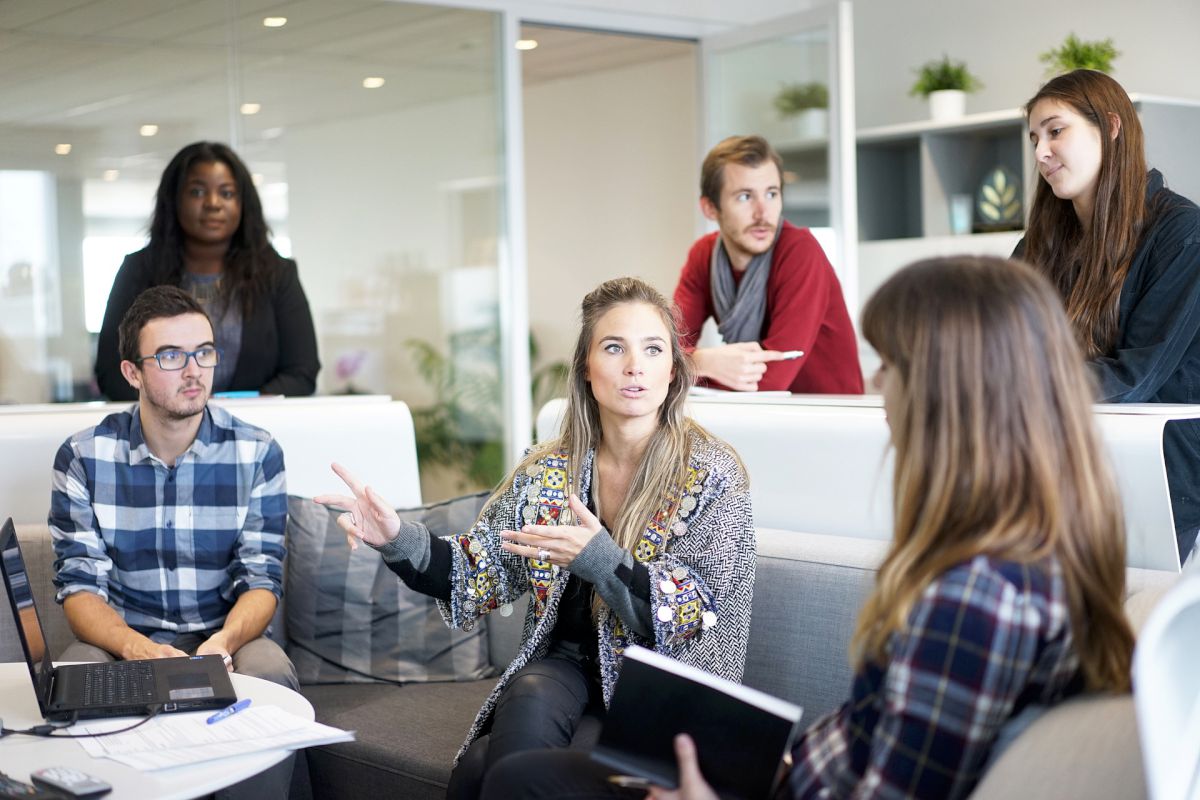 Probably the best way to get an outsourced team to be more familiar with details of company's work and projects is to have them visit the company itself.
That way they have an opportunity to be at the core of the most important events and can undoubtedly get a better picture of the company's working and organisational culture.
Moreover, the benefit of these visits for both sides is exchanging knowledge of how professionals in different countries work.
Advantages of having an extended team in Eastern Europe
Most European companies that chose nearshoring such as Switzerland, Germany, France or the UK, decide to have their outsourced team in Eastern Europe. The advantage of having an extended software development team in Belgrade, Serbia is undoubtedly the fact that the team is not more than a three-hour-flight away. The proximity allows quick visits during the day and still make it home for dinner.
InterVenture highly values the importance of sending the software developers from Belgrade to the company they work for as well as hosting the visitors.
Our experience shows that getting to know the outsourced team in person speeds up the transition process and smoothens the communication. Moreover, we genuinely enjoy the experience and have a lot of fun!