General
How to find the IT Offshore company that suits you best
Posted by
InterVenture
on July 30, 2019
Whenever a CTO or business owner decides to outsource services, one question tends to pop into their minds — how do I go about finding an offshoring company?
Offshoring as a concept is not necessarily new, but it certainly gained a lot of popularity and public interest in the last couple of years. More and more companies all over the world are looking for solutions to an ever-growing and changing world. A lot of them consider outsourcing parts of their IT-department to cut personnel costs while maintaining (or sometimes even improving) overall quality.
Today, there are thousands of vendors spread out across the world. Many of them have extensive experience, excellent customer reviews, and rich portfolios. As such, it can be a daunting experience to find the best offshore partner.
The following tips are meant to make it easier for you to choose the right offshore IT service provider.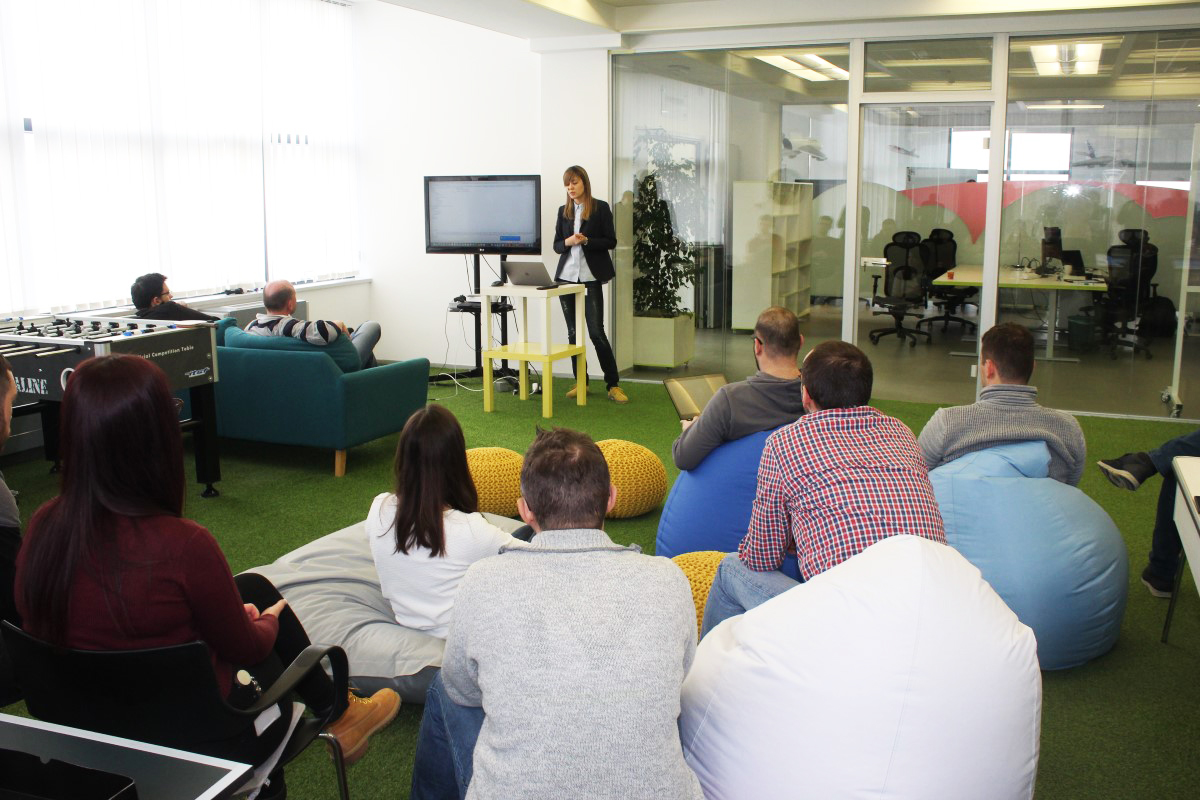 1. Clarify objectives and requirements
To find the one offshore company that suits you best, you should always start by assessing your current situation and compare it to your specified goals. Doing so will help you get a better understanding of where your strengths and weaknesses are and how to improve the latter. If you have enough resources and in-house expertise, then it will not be necessary for you to outsource the project. However, the markets tend to change rapidly, even as the demand for skilled and experienced software engineers continues to increase each day. For this reason, very few businesses can do without offshore software development these days.
Having a clear picture of your objectives and requirements to the solution of your problems allows you to tackle offshoring more strategically, which will eventually benefit you in the long run.
2. Select a destination
Different destinations tend to have their advantages and pitfalls. Some locations have already established themselves as great and reliable partners. So it is necessary for you to consider as many places as possible.
Eastern Europe, for example, is rapidly becoming one of the most attractive locations for IT offshoring. Countries like Ukraine and Serbia benefit from an economic boom that affected the IT sector as well, significantly increasing their pool of highly qualified developers every year.
Another crucial factor to consider is the actual distance to the country you plan to offshore too. While Farshoring (relocating your IT services to a distant land, for example, on another continent) might mean lower initial costs due to overall lower wages, it is not without flaws. Different time zones and stronger cultural differences will make communication and organisation more challenging to manage, which might lower performance and thus mean higher costs in the long run than compared to when opting for a Nearshoring solution.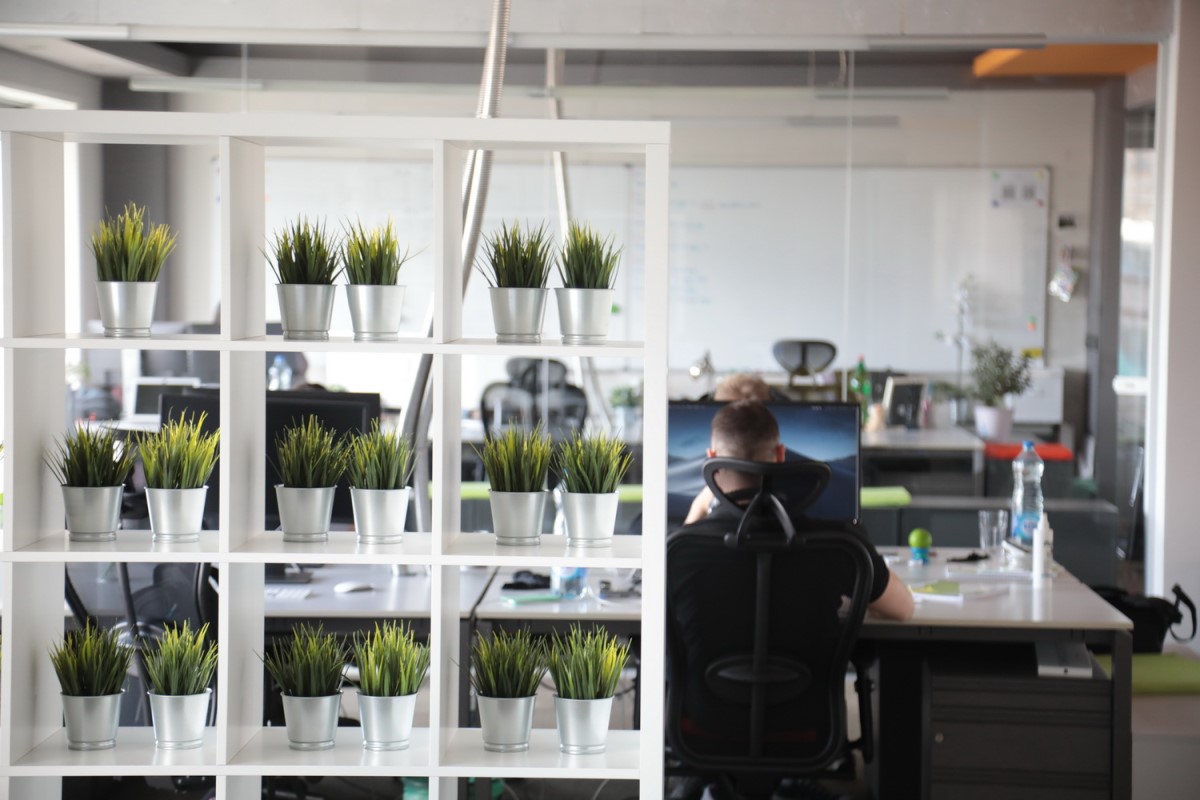 3. Investigate IT offshoring providers
Getting to know your potential business partner better is essential before you make any decisions. How do they work? What kind of skills do they provide? Will they be able to satisfy your needs completely or are there any compromises you might have to make? An excellent way to do this is to browse the company's website. See what they offer and how this service might benefit you. Looking through their clients and references of clients might also prove useful, as you will get on-hand experiences from people who have worked with that company in the past. You should also consider the working culture to see if you are on the same page, as discrepancies might lead to a disruptive collaboration.
4. Reach out to different companies
Even if the information on a company's website seems to fit perfectly to your needs and requests, it is highly recommended to contact your potential service provider beforehand to find out if they can hold to their promises and if they are fully dedicated and show real interest in your inquiry. If for example, it takes them too long to respond, you should reconsider working with that company, as excellent communication is crucial for effective collaboration, especially when it comes to offshoring. A lack in this area might be an indicator of missing commitment. When reaching out to an Offshore provider, be sure to send as much detailed information about your inquiry and your company as possible. Providers that are genuinely interested in working with you will do their research about you to find the best solutions possible that fit your specific needs.
5. Arrange the Recruiting Process
Working with IT offshore companies tends to come with several recruitment scenarios. You can trust your provider to carry out the interviews and screening on your behalf, or you can choose to perform the interviews on your own.
Irrespective of the scenario you choose to go with, ensure that you provide the team with a full description. You will also need to make sure that you defined the selection criteria for all your specialists. Don't cut any corners by settling for the best candidate available, though. Even if you have to spend more time and money to find the right candidate, it will be worth it hundredfold. Overall productivity and efficiency will increase when you find someone that fits in your team and shares the same values. Recruiting the "wrong" professional will eventually backfire and result in unnecessary costs and time consumption, which can be avoided from the start by proper screening of potential candidates.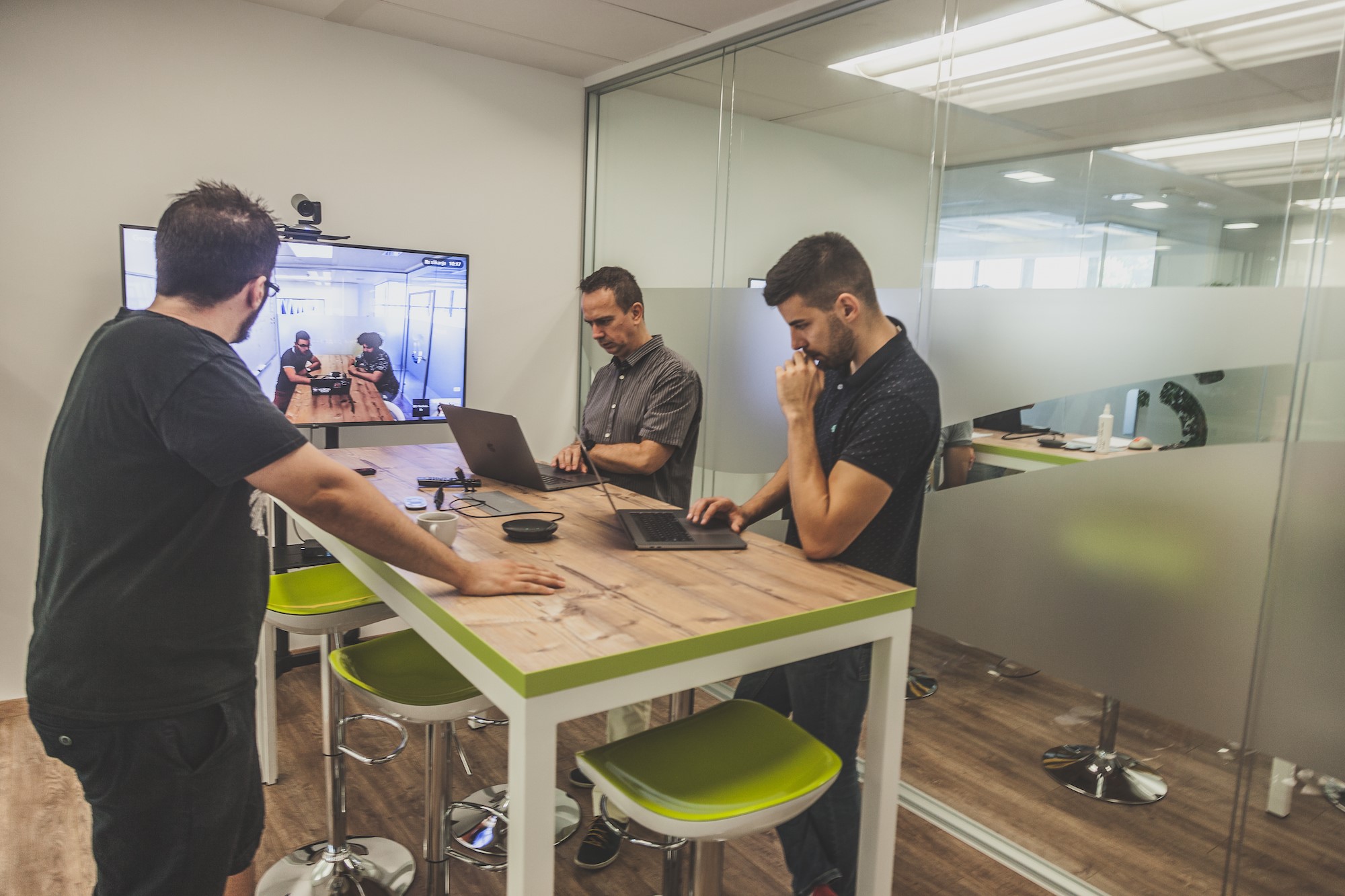 Outsourcing is an excellent way for the business owner to expand their business as well as change their organisation. However, the business owner needs to make sure that they have done it correctly. Make sure you ask all the right questions, invest in the research process, and plan your time. Also keep in mind factors like distance, different (corporate) cultures and work conditions, as they might influence your productivity as a whole.
If you do it right, you will not find a good service provider, but rather a loyal business partner offering compelling results, that will accompany you for many years to come.