JobCloud
The leading player in Switzerland's online employment market
Switzerland

Online Jobs Platform

PHP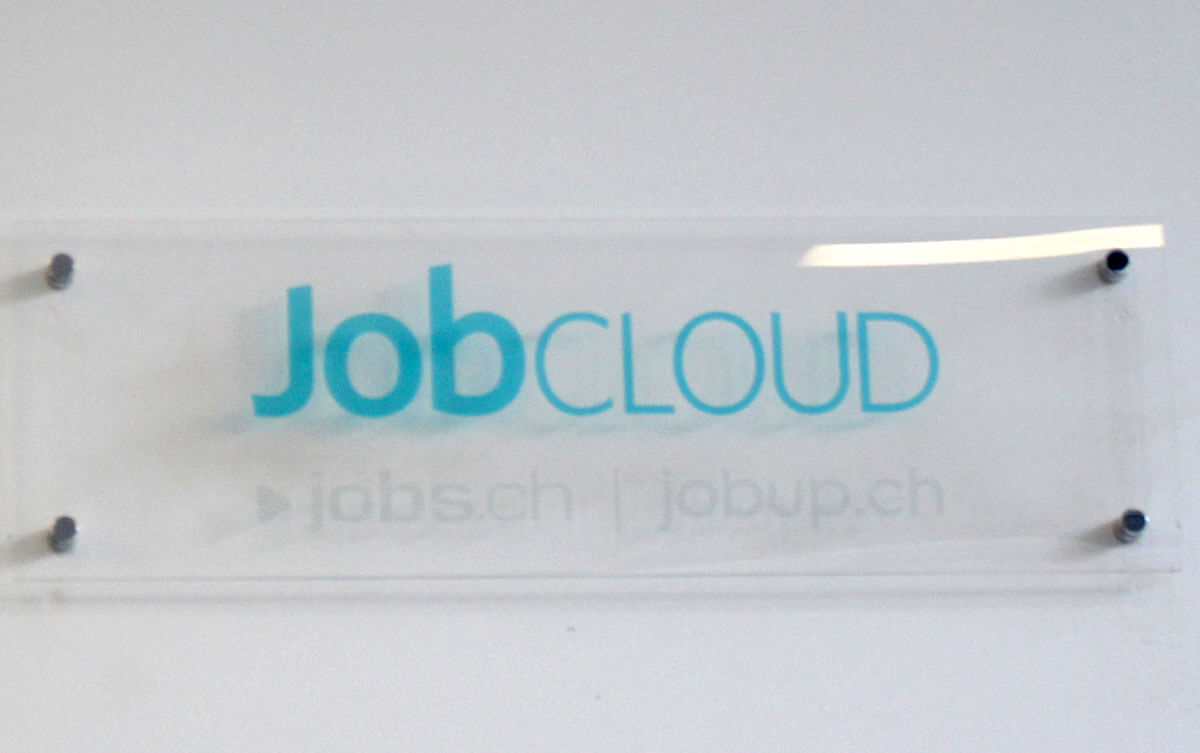 Looking for skilled developers is always a hard task. Working with InterVenture enables us to reduce hiring frictions and focus on the real need of our business: building reliable and future-proof web applications. Even though there is a physical distance between us, my teams in Zurich and in Belgrade cooperate almost as if we are all working in the same office. InterVenture supported us with valuable tips and tricks, which made it easy for us to ensure a smooth communication in our distributed setup.
JobCloud is the leading player in Switzerland's online employment market, offering various recruiting solutions as well.
Background
JobCloud was struggling with its previous technology partner as developers initially assigned to JobCloud projects were frequently shifted to other projects and clients, which resulted in the loss of the built-up know-how and general business context understanding of the team. As the company is tackling new complex projects in the field of artificial intelligence, augmented and virtual reality it was key to ensure that the new development team remains dedicated to its projects in the long run.
AT BELGRADE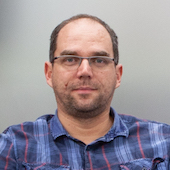 Marko
Team Lead
Belgrade team has been a growing part of JobCloud since 2018 and together we have been developing a brand-new application using cutting edge technologies. Working with great experts and fantastic people from Zurich and Geneva is both productive and enjoyable. The way Kafka connects our applications, we are now connected by cooperation and friendship.