Nearshoring
Reasons for Nearshoring to Eastern Europe
Posted by
InterVenture
on July 5, 2016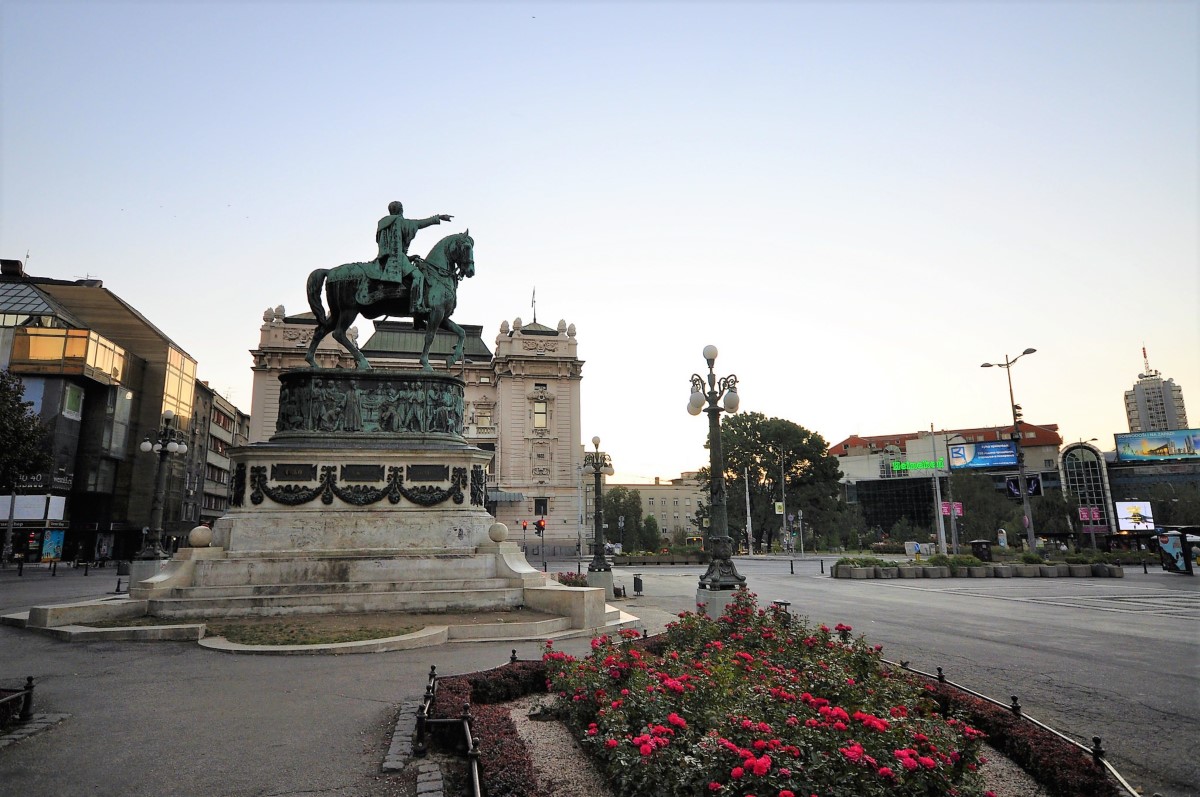 Foto: "Republic Square and National Theatre behind" by Jorge Láscar published under CC BY 2.0. The image has been brightened and color saturation increased.
Eastern Europe has become much more important in outsourcing tasks for companies located in the rest of Europe, whether the country being Serbia, Poland, Czech Republic, Ukraine, Bulgaria or Romania.Various studies show that, for example, German employers increasingly decide for Nearshoring in Eastern Europe countries. This is not really surprising, particularly because there are many good reasons for outsourcing business activities in these countries.
Lack of specialists leads to business outsourcing
Photo: "talk to the experts" by Mai Le, published under CC BY 2.0
According to the German Federal Association for Information Technology, Telecommunications and New Media (BITKOM), the number of job vacancies for IT experts in Germany is increasing over the last years. The lack of IT skills is forcing more and more German companies to outsource their own web development activities. Due to this, the question arises about an appropriate country to take the next steps. Nearshoring in Eastern Europe is now becoming increasingly successful internationally. The reason for this is that these regions compared to developing countries, such as India, offer numerous advantages.
The 5 greatest advantages
1. Low labor costs
For German companies, one of the main reasons for outsourcing in Eastern Europe are, of course, the comparatively low wages. By outsourcing internal work in these nearshore regions, companies can save costs from 30% up to 50%. Some HR managers believe that the people from these countries suffer from a lack of necessary apprenticeship and skills. However, this opinion is being refuted more and more. In the meantime, several Eastern European countries have established themselves as an outstanding location for IT-skills.
2. Little cultural difficulties
Cultures in Europe have converged since the political change in 1989. Values, views, hierarchies, reliability and manners differ only minimally. This represents a great advantage compared to software development in Asia, where cultural differences can lead to complications and increased project costs.
3. Good linguistic competency
Language difficulties can burden a good business relationship and are often accompanied by expensive misunderstandings and longer-term projects. From this point of view, Eastern Europe can demonstrate further advantages. Almost 40 percent of all pupils from the new EU Member States are learning German. Over 70 percent are learning English on an internationally competitive level. The language skills of the employees are an advantage and an essential base for efficient communication.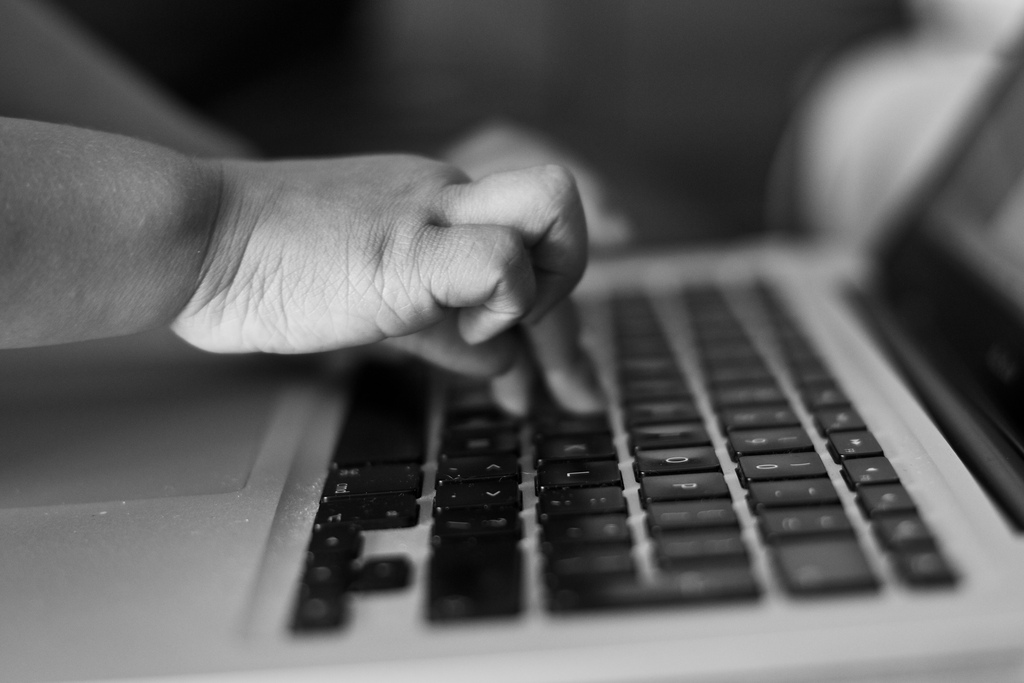 Photo: "Time To Break From Work" by Nana B Agyei licensed under CC BY 2.0
4. Qualification and availability of human resources
A big number of IT students graduate every year in Eastern Europe. Therefore, the supply of qualified experts is extremely high. University graduates, as well as young professionals, have a well-founded know-how because the list of requirements characterizing the profile regarding the quality of education and training has increased. As a result of this, an increasing number of international companies invest in centers for research and development, as well as in the construction of Information and Communication Technologies
5. Travel and time zones
Another positive aspect of nearshoring is furthermore the easy visa and entry requirements for citizens of the Eastern European Member States. In addition, the avoidance of risks related to the privacy policy is easier. Despite certification, the service provider is taking the risk to violate the legal requirements of the Federal Data Protection Act (BDSG) of the Federal Republic of Germany while processing data outside Europe. The contracting authority is liable for violations, not the nearshore partner. On top of this, engineers from Eastern Europe are already familiar with EU regulations (e.g. in matters of intellectual property) compared to a specialist from Asia.
Finally, the shorter distance and little or non-existing time differences are in favor for Eastern Europe. Between Germany and India, there is a 3 ½ to 4 ½ -hour time difference depending on summer- and wintertime.
Thus geographical proximity is a crucial competitive advantage. Many issues can be resolved face-to-face in personal contact.
Conclusion
Eastern Europe plays an important role in the worldwide outsourcing market. Considering the above-mentioned, the experts surveyed expect the percentage to grow continuously in the coming years. Cost advantages, geographical proximity, rising education standards, as well as comparatively minor cultural differences are just a few reasons in favor of growing interest in Offshoring in Eastern European countries from companies in Europe.
Images (CC BY 2.0): Jorge Láscar, Mai Le, Nana B Agyei