General
Cost of a bad hire goes beyond financial losses, especially in IT
Posted by InterVenture on October 1, 2020
Hiring the wrong person can really take a toll on your company. Business people tend to perceive the consequences primarily through financial lenses, which is why the cost of a bad hire remains one of the most dreaded calculations for management.
You kind of want to see the numbers, but you also really don't want to see the numbers.
Bad hires leave a sour taste in the mouth and they can set the team back a bit. That's why this topic is not a pleasant one. We push it under the rug, we tend to say c'est la vie and then jump on the next thing on our task list. Water under the bridge, right?
While we agree that you shouldn't dwell on these setbacks, you shouldn't turn a blind eye on them either. Looking at the cost of a bad hire and understanding what could have been done differently is ultimately the best way to cope and do better next time.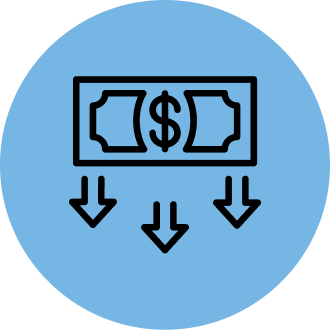 Cost of a bad hire in numbers
Let's look at the ugly numbers together. According to the Undercover Recruiter, the total cost of a bad hire can go up to $240,000. Wow. That's a lot. This number sums the hiring costs, compensation, and the cost of maintaining an employee.
To paint a picture: if the annual salary of your software engineer is $90,000, this means that a bad hire would cost you:
0.3 x $90.000 + $90.000 = $117.000
For a more precise cost of bad hire calculation, companies tend to check their fiscal year-end financial report to analyze the value that a particular employee brought to the company during his employment.
Revenue per employee and the profit margin per hire will give you a more realistic picture of your financial losses, in contrast to looking at the bad hire's total salary.
By breaking down and analyzing the costs, you'll see how one poor hire creates a domino effect on the entire organization:
| Type of cost | How it affects your company |
| --- | --- |
| Recruitment | Recruitment costs cover everything from the spent hours of your HR or dedicated recruiter to advertising costs for the job position. This includes creating the job ad, reviewing candidates, conducting interviews, testing them, etc. Bear in mind that the average length of the interview process amounts to almost 25 days. |
| Onboarding | Onboarding is much more than introducing the employee to procedures, tools, responsibilities, payment dynamics, benefits, etc. It also requires feedback, performance reviews, aligning expectations, and overcoming possible cultural differences. More importantly, onboarding is the opportunity for the company to leave a good first impression, to connect, and to make the newcomer feel welcome. If the onboarding process is too intense, it can lead to employee turnover. Tech and software industry is number one when it comes to turnover rates (13.2%). |
| Professional development | Naturally, any IT professional will look for opportunities to professionally grow. Companies that do business in software engineering usually have a dedicated budget for employee training that's divided into three areas: soft skills, methodologies and technologies, and tools. Lack of growth is the number one reason employees choose to leave. |
| Team productivity | Whether they are difficult to work with or they lack the necessary expertise, bad hires can drag the team down and negatively impact workflows. In worst-case scenarios, projects are left unfinished or put on hold, which influences both time-to-market and team morale. |
Alas, while you can always recover financially and retrieve the money your company lost due to the bad hire, there is one resource that is impossible to restore.
Time – the only resource you can never get back
It's been over 270 years since Benjamin Franklin wrote the famous aphorism in his essay 'Advice to a Young Tradesman':
In the context of the essay, Franklin was actually trying to point out the opportunity of utilizing time well in order to earn more. Given the fact that the essay is meant for young tradesmen, it has a pedagogical tone and well-intended advice: the potential repercussions of doing nothing with your time will cost you.
So, the aphorism is not just about the necessity of making the most of your time, but it is also a reminder that the time itself is invaluable.
In terms of bad hires, there are many intangible costs that cannot be analyzed solely through numbers. For instance:
Potential sales deals that could have been closed
The additional time that's invested by the team to correct the errors the bad hire made
Time wasted on team conflict resolutions
Stress levels of team members that directly impact their job satisfaction and motivation to work
Damaged company reputation (e.g. if the bad hire makes a serious, almost irreversible error that jeopardizes the entire project and leads to additional costs and broken deadlines)
But probably the most negative impact a bad hire can have on a high-level is delayed time to market. Because of the inevitable setback that comes with the bad hire, your company might lose revenue and miss the momentum to own a market share. Everyone knows the early bird gets the worm.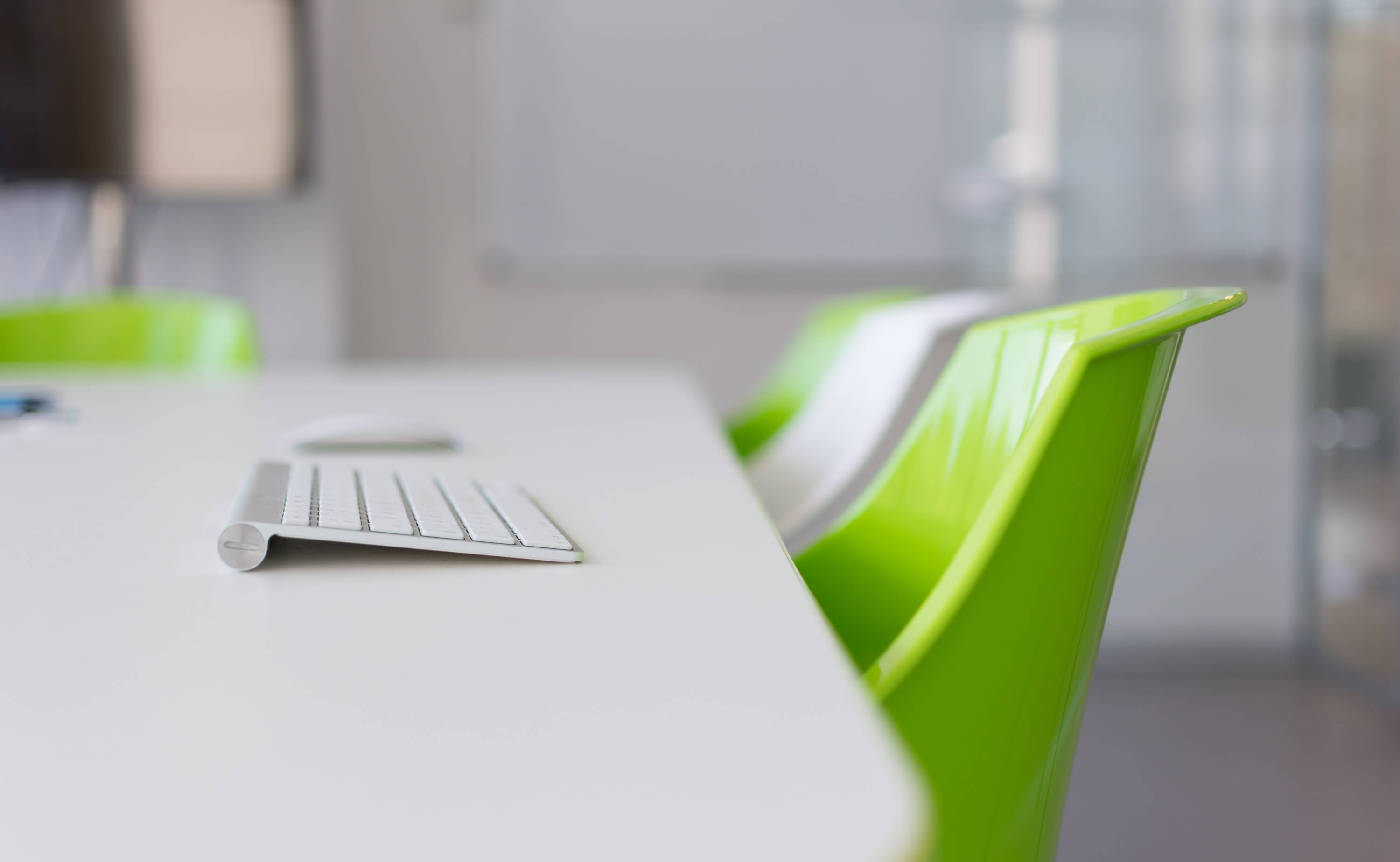 Take a look at your product lifecycle. If you bear in mind the development schedule and milestones you set internally, as well as the forecasted profits, you can calculate your cost of delay and see what is the price you pay for being late to the market.
There are also useful online calculators for this that account for research and development spend, the moment you would start earning as you enter the market, market maturity, and more.
According to the estimations, your maximum revenue per month is between 2% and 6% less for each month you are late.
The cost of a bad hire can be avoided
We all know that finding the right people requires a fair amount of resources. In IT, it's even more delicate than in other industries.
But what if we say there is a far better way to handle your hiring needs in tech?
Imagine not having to decentralize your efforts by publishing your job ad on many different hiring platforms.
Imagine not needing to invest time and energy into finding and screening candidates.
Imagine not fearing how well the candidate will fit into the rest of the team and your company culture.
All of this (and much more) is possible if you have a reliable partner by your side who helps you assemble your team and then supports it at every step of the way. That's what we at InterVenture do. We build all-star remote teams led by the idea that talent isn't bound by the hubs.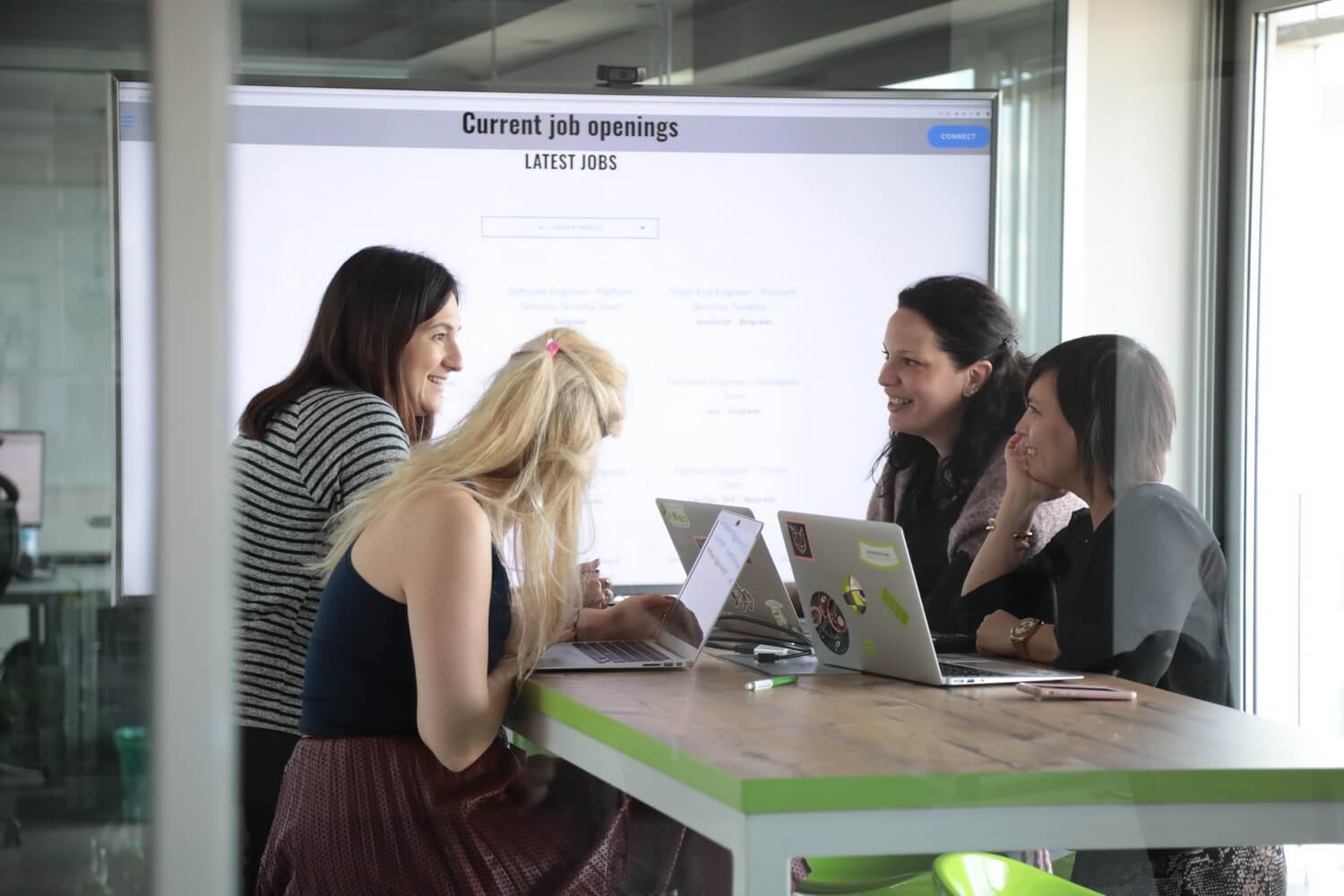 Struggling with sourcing and hiring the right software engineers
Trying to minimize hiring expenses that have become too much of a burden
Looking to reduce your time to market
Determined to scale your team fast without compromising quality
Skeptical and suspicious about the idea of traditional IT outsourcing
… then we could be the perfect match.
If you are looking for talented and reliable software engineers, contact InterVenture today and discover what makes our services and work philosophy different. We're always happy to hear from you.