FIND IT SERVICES IN STUTTGART
In addition to Hamburg, Berlin and Munich, the Stuttgart region is another important IT service location in Germany. In contrast to Hamburg, for example, Stuttgart is not primarily home to the media industry, but to industrial IT companies as well as science and development. Stuttgart is the high-tech hub of Europe, with the largest number of employees¹ and home to the German headquarters of many large IT companies, such as Hewlett Packard. The scientific infrastructure here is characterised by Red Hat, Inc. and the IBM Research & Development Centre which has around 1,800 employees² and is the world's leading Linux Center of Competence.
Growing challenges in the industrial sector increase the demand for skilled IT service personnel
The Bosch Group is also increasingly focusing on innovative IT and software solutions, with the opening of its IT campus in Stuttgart-Feuerbach in 2017³. Around 2,000 of the unit's 7,500 associates work at the state-of-the-art campus.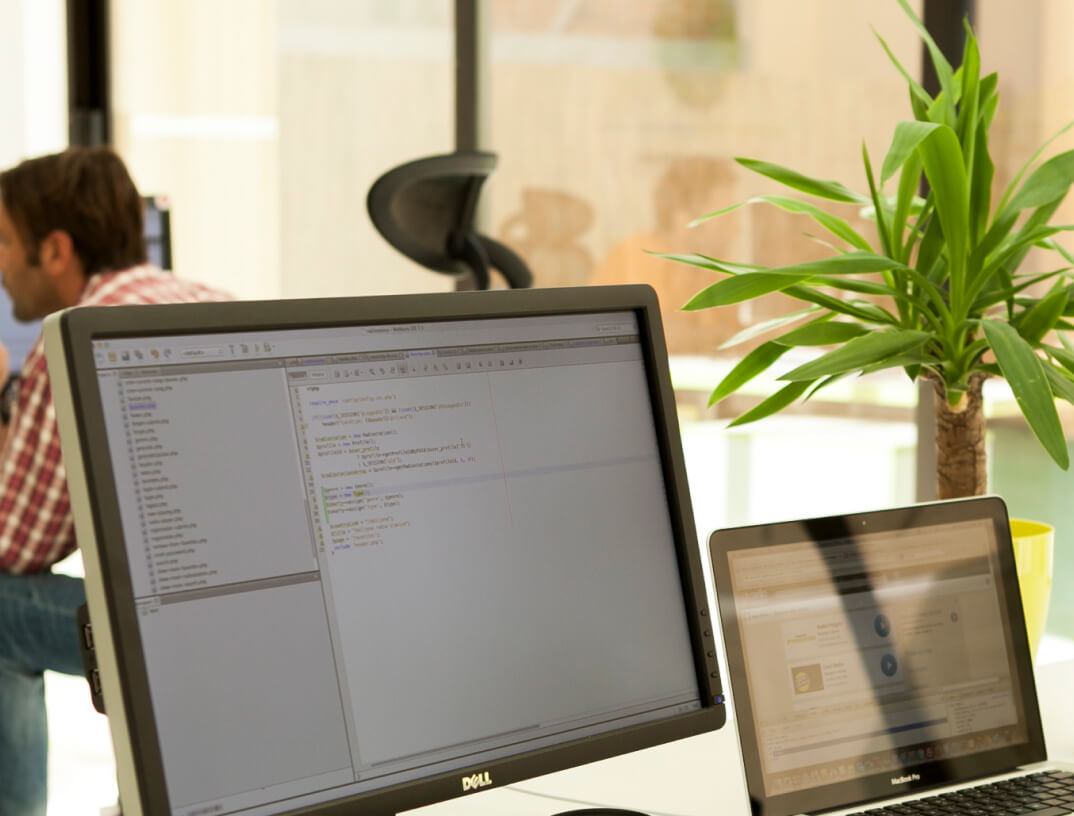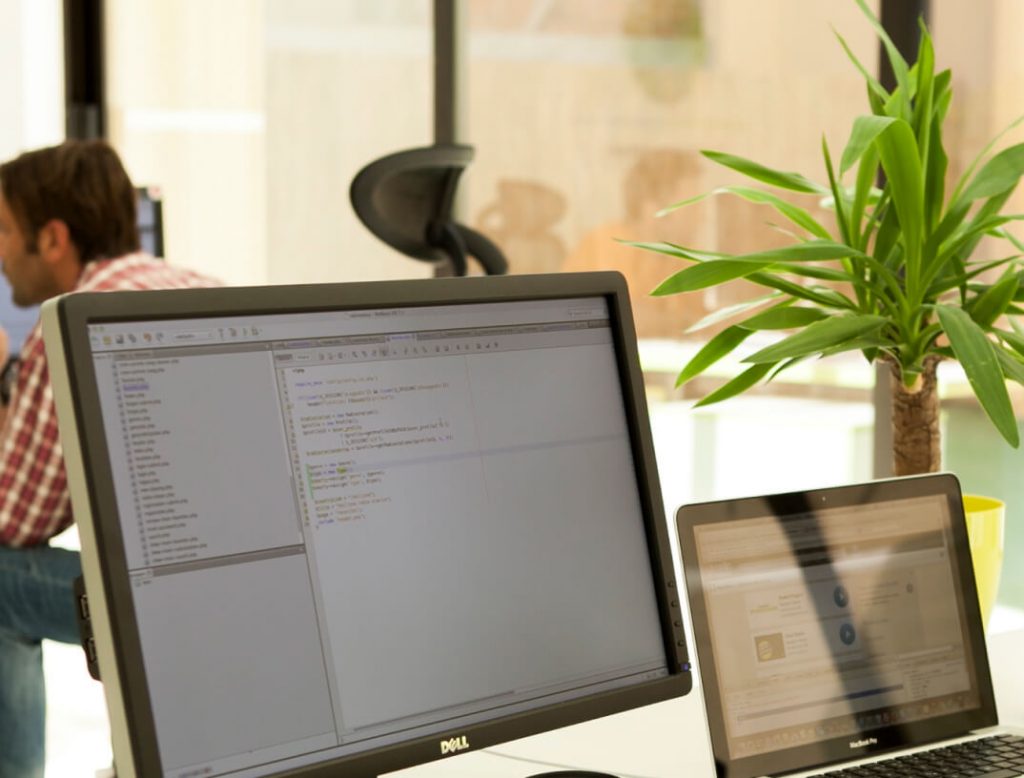 In fact, more than 6,000 small and medium-sized IT companies are located in the Stuttgart region due to the strong industry. The most important customers of the IT companies are from industrial, mechanical engineering and vehicle construction sectors, due to increasing digitalisation and automation advancements. Ultimately, increasing the demand for excellent IT service providers⁴.
In addition to the strong demand for business software, other IT services such as web and application development are also highly sought after. PHP and Java developers, in particular, are hard to find in times of a shortage of skilled workers in Stuttgart.
ARE YOU DESPERATELY LOOKING FOR
AN IT EXPERT IN STUTTGART?
Let us do the searching for you. As an experienced partner for IT outsourcing, our Managed Freelancing model is the ideal solution. We will find you the best IT specialists from our IT freelancer pool – flexible and reliable.
THE ADVANTAGES AT A GLANCE
Short recruiting time – 2 weeks on average
The right match in terms of technical skills, mindset and English skills
Same timezone with 100% overlap
Guarantee of code and intellectual property rights through a Swiss legal contract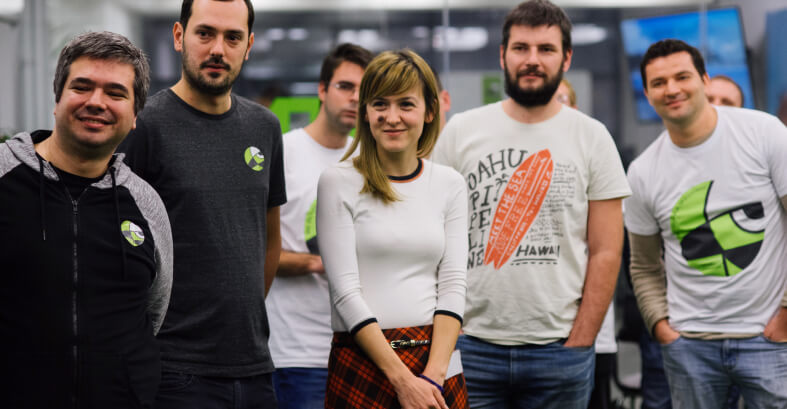 WE ENSURE A SMOOTH, SECURE AND EFFICIENT COLLABORATION
Our developers can concentrate 100% on the tasks at hand, while we take care of everything else.
IT outsourcing will enable you to develop your product faster and reduce time-to-market.