FIND IT SPECIALISTS IN MUNICH
Munich's increasing importance as an IT location is unstoppable. IT specialists from all over the country are attracted by the large IT sector and its global players such as Siemens, Fujitsu Technology Solutions and Telefonica AG¹. It's no wonder that the state capital has been called the "Isar Valley" for several years now.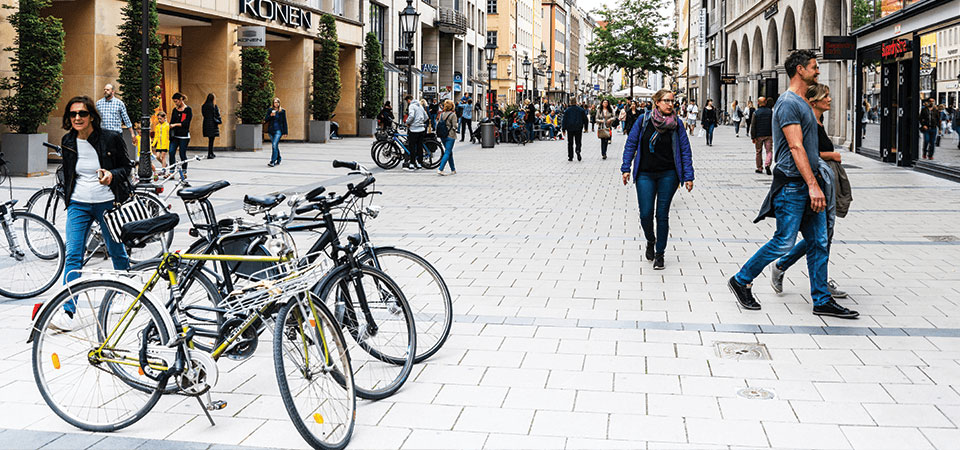 Growth of the IT industry feeds shortage of skilled workers
As early as 2014, a study commissioned by the European Commission identified Munich as Europe's leading centre of the ICT sector, outperforming London and Paris for a number of reasons². On the one hand, Munich has a large number of institutions and universities that are continuously researching new technologies. But the structure of the industry itself is also mentioned, with synergies with other sectors such as automotive and medical technology particularly pronounced here.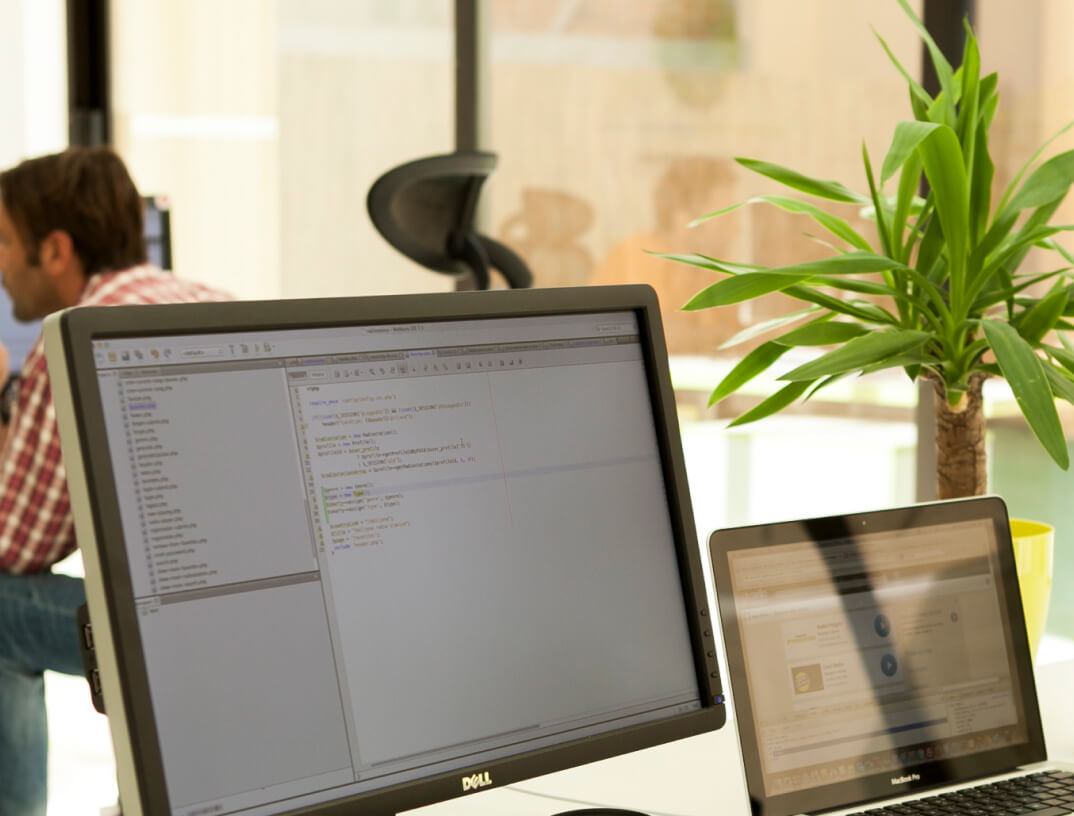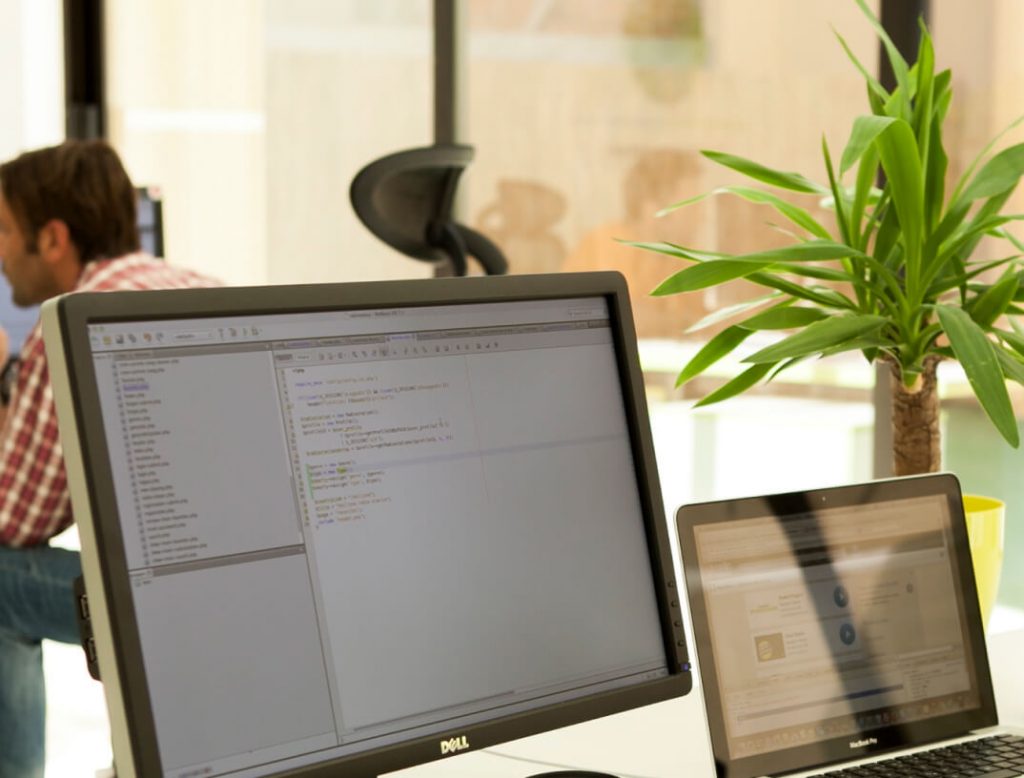 From today's perspective, it can be said that the employment figures confirm the study. In 2016, the Bavarian State Office for Statistics and Data counted more than 70,000 employees in the ICT sector³. This corresponds to every tenth resident, making it one of the top figures in the whole of Germany.
However, this growth also has its downsides. The influx of large global players, such as IT giant IBM, Google and Microsoft coming to the big city means a high demand for specialists, which even a large city like Munich cannot provide. IBM alone needs up to 1,000 specialists to operate its research center⁴. Data Scientists are particularly in demand, plus Android and Full-Stack developers which are highly sought after not just in Munich, but in all of Germany.
Of course, this is a particular problem for small and medium-sized companies who have to compete with big name brands in the search for local IT specialists who will more often than not opt to work for someone with a global reputation.
ARE YOU DESPERATELY LOOKING FOR
AN IT EXPERT IN MUNICH?
Let us do the searching for you. As an experienced partner for IT outsourcing, our Managed Freelancing model is the ideal solution. We will find you the best IT specialists from our IT freelancer pool – flexible and reliable.
THE ADVANTAGES AT A GLANCE
Short recruiting time – 2 weeks on average
The right match in terms of technical skills, mindset and English skills
Same timezone with 100% overlap
Guarantee of code and intellectual property rights through a Swiss legal contract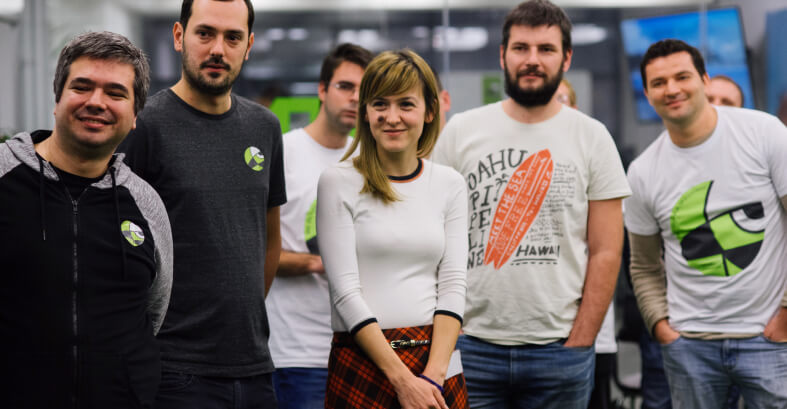 WE ENSURE A SMOOTH, SECURE AND EFFICIENT COLLABORATION
Our developers can concentrate 100% on the tasks at hand, while we take care of everything else.
IT outsourcing will enable you to develop your product faster and reduce time-to-market.