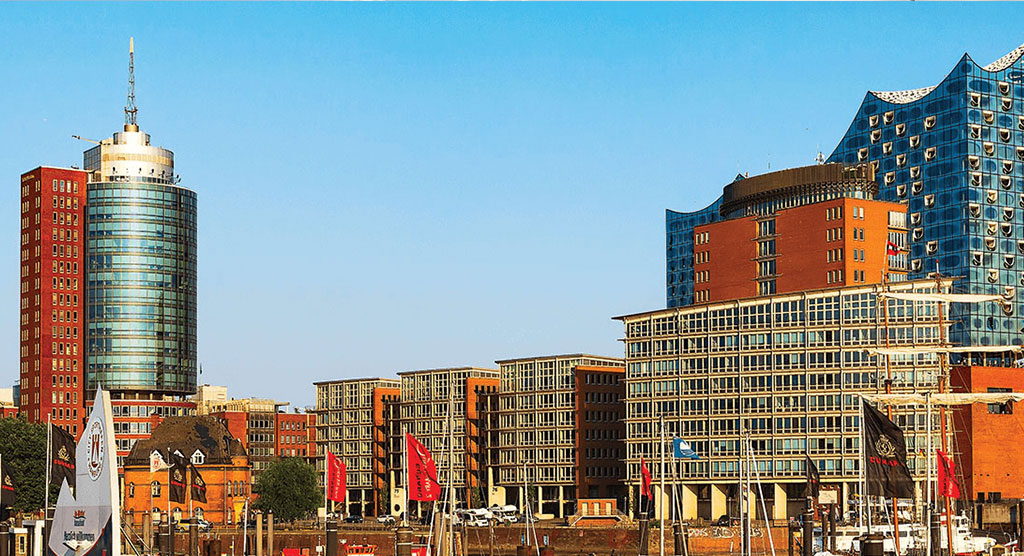 FIND IT SPECIALISTS IN HAMBURG
Hamburg has been known as the biggest media location for years. Due to the ever-increasing networking of media and IT industries, this German city is now increasingly attracting IT service providers, especially to HafenCity. According to the Chamber of Commerce, around 8,600 IT companies are now based in Hamburg¹, which together generate an annual gross value added of 4.33 billion euros.
Growing media industry increases demand for IT service specialists
Within the IT sector, the multimedia industry has experienced the greatest growth², as popular internet giants, international corporations and innovative start-ups continue to settle into the media metropolis and its ideal working conditions. Even medium-sized companies are dependent on IT experts due to the increasing complexity and requirements.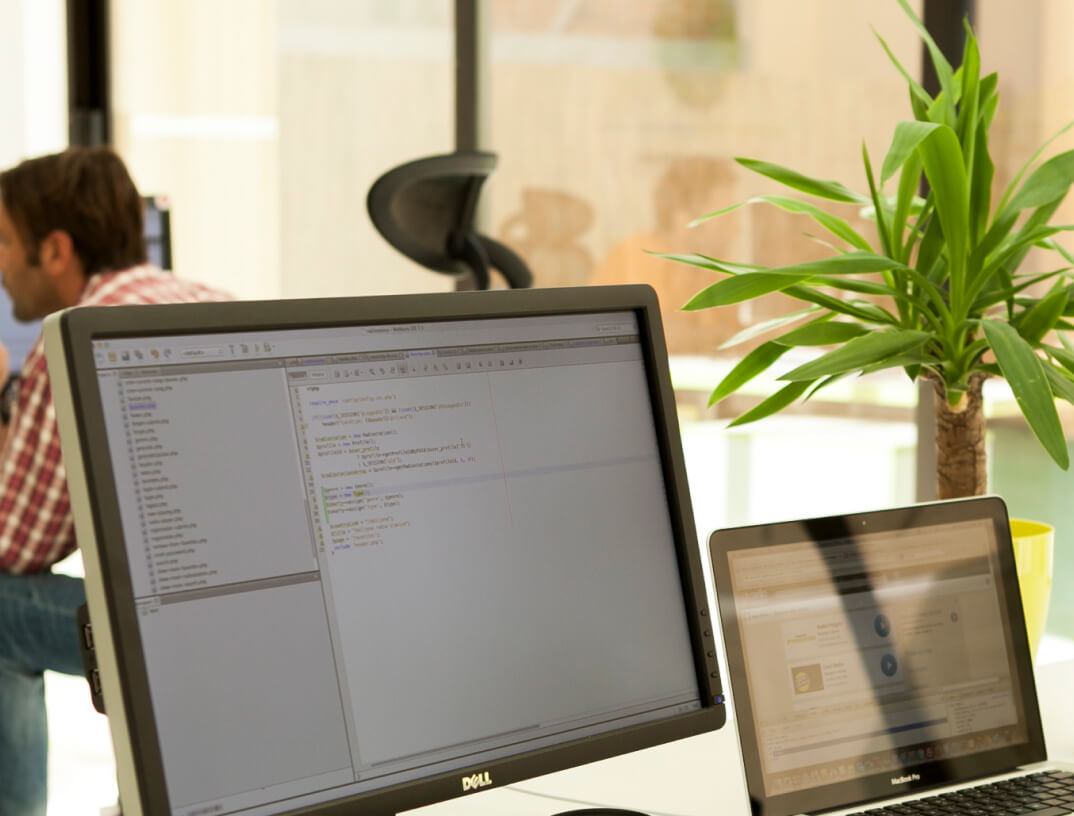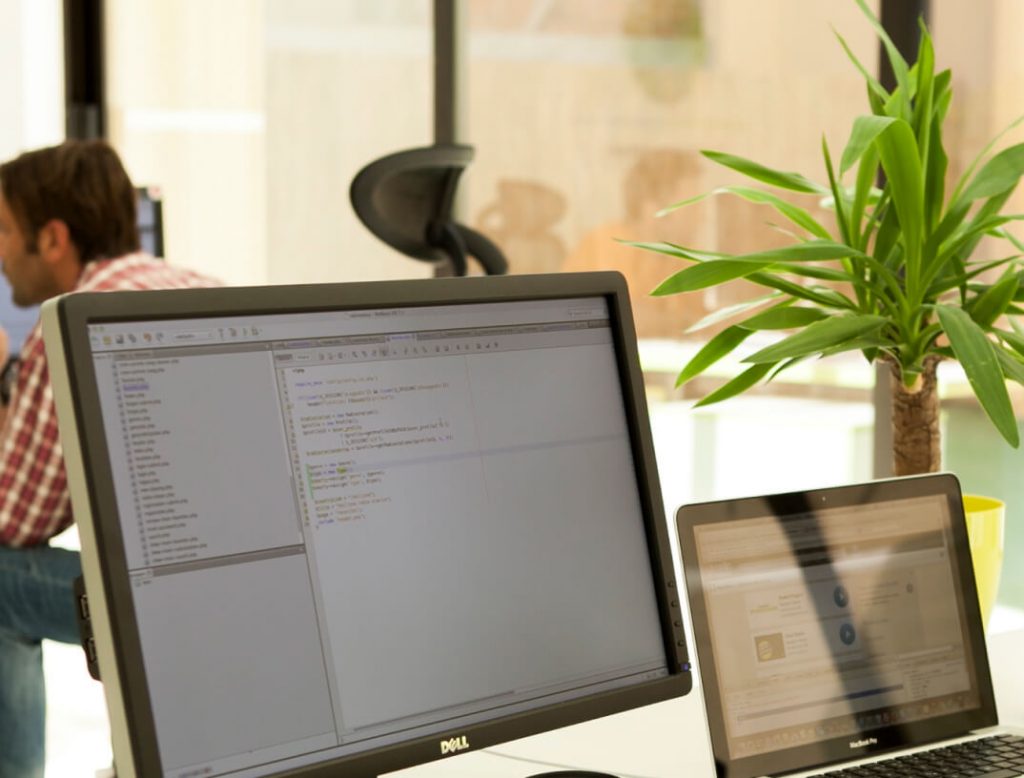 So, IT specialists are not only in demand within IT companies themselves, but also in the entire media industry and industrial sector too. In fact, around four percent of Hamburg's employees work in the IT sector³.
This means that there is no other place in Germany where there are IT experts who are subject to social insurance contributions. In Frankfurt and Berlin, comparatively fewer people work in the IT sector, demonstrating the special importance Hamburg has in the IT and media industry.
Despite the current high proportion of IT specialists in Hamburg, young talent is in demand, with every sixth training position still vacant today⁴. In addition to general IT services and consulting, web developers – in particular Java, full-stack and PHP developer – as well as DevOps engineers, are particularly in demand.
ARE YOU DESPERATELY LOOKING FOR
AN IT EXPERT IN HAMBURG?
Let us do the searching for you. As an experienced partner for IT outsourcing, our Managed Freelancing model is the ideal solution. We will find you the best IT specialists from our IT freelancer pool – flexible and reliable.
THE ADVANTAGES AT A GLANCE
Short recruiting time – 2 weeks on average
The right match in terms of technical skills, mindset and English skills
Same timezone with 100% overlap
Guarantee of code and intellectual property rights through a Swiss legal contract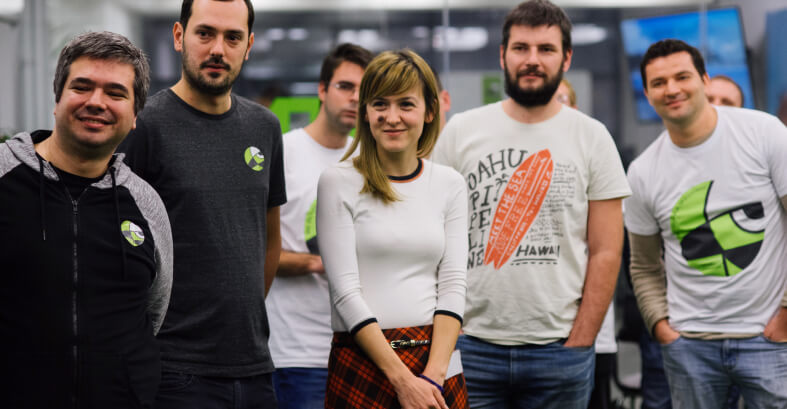 WE ENSURE A SMOOTH, SECURE AND EFFICIENT COLLABORATION
Our developers can concentrate 100% on the tasks at hand, while we take care of everything else.
IT outsourcing will enable you to develop your product faster and reduce time-to-market.