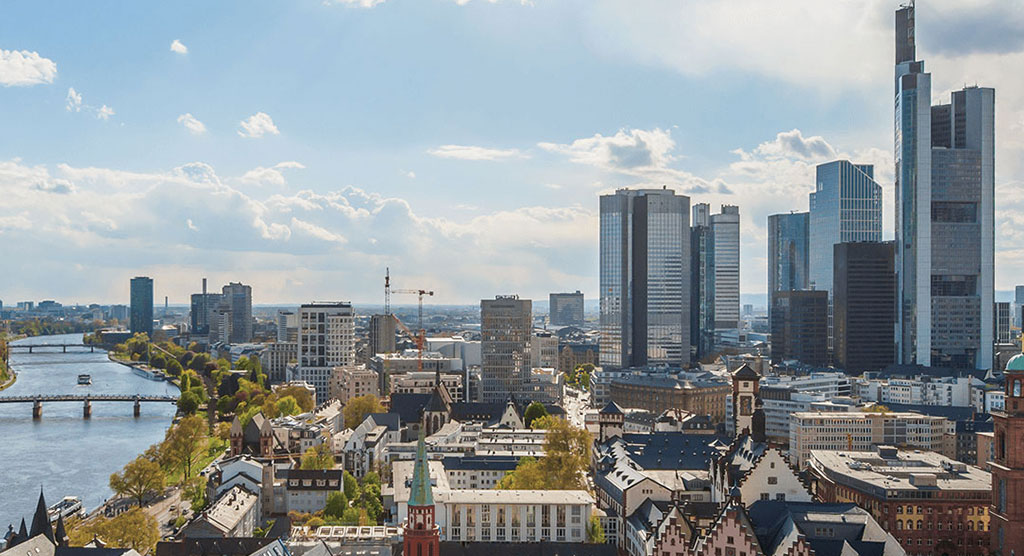 FIND IT SPECIALISTS IN FRANKFURT
With a population of around 720,000, Frankfurt am Main is a metropolis and the largest city in the German state of Hesse. It is also known as one of the central hubs for innovation and digitalisation in Germany. The reason for this is that it houses the most important data node in all of Europe. With more than 6 Terabit per second peak traffic, the DE-CIX Frankfurt is the world's leading Internet Exchange¹.
In particular, the increasing establishment and expansion of IT companies and start-ups in and around Frankfurt is leading to a high demand for expert and competent IT specialists in every industry.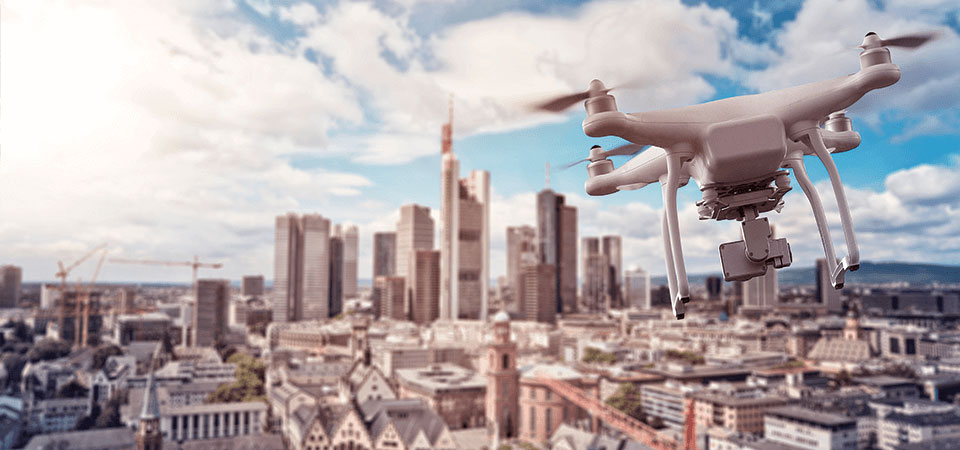 Searching for specialised IT experts can be a challenge
In Frankfurt, the national and international data networks intersect, making it a hotspot for the digital world. Thanks to its proximity to the powerful internet node (DE-CIX), the city is becoming increasingly popular amongst large corporations, computer centres and ITC companies who are choosing it as their service and production location².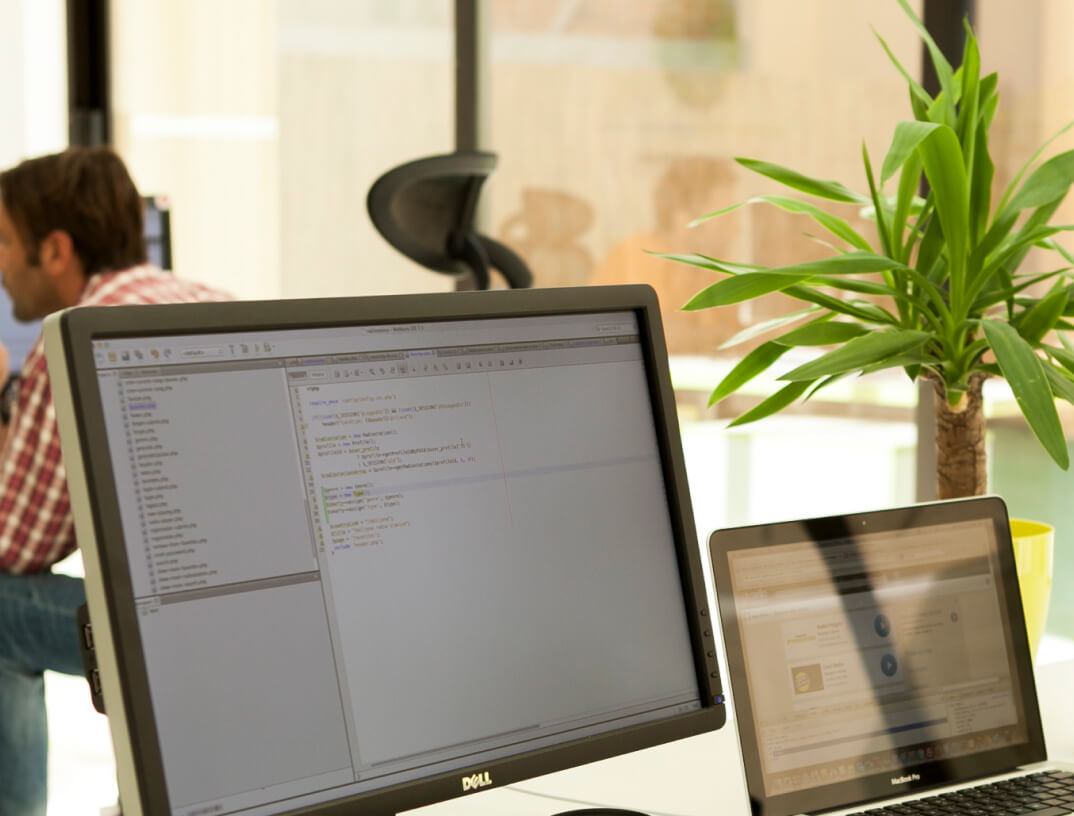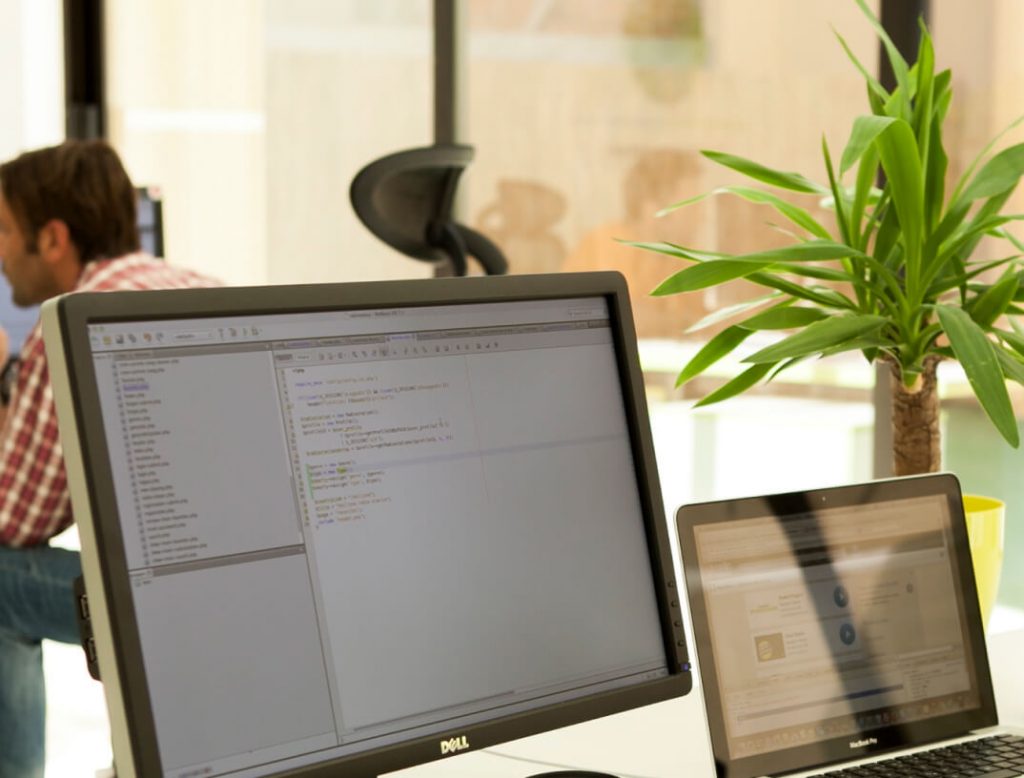 According to current information from the Frankfurt Chamber of Commerce and Industry (IHK), there are approximately 2,440 IT companies that employ around 11,000 people³. Due to the strong growth in the industry, technologically-oriented companies are desperately looking for IT experts to counteract the shortage of skilled workers⁴. Whether a web developer, software programmer or IT freelancer, each of these professions is a skill sought after by many employees.
The general interest of companies in Frankfurt in investing more in digital systems and basic infrastructures is driving Germany's networking forward. The consequence of this is that the companies' recruitment needs will shift and the demand for IT specialists will increase. For this reason, outsourcing IT to freelancers is an interesting alternative for companies to reduce the lack of IT expertise.
The metropolitan region of Frankfurt Rhine-Main shows a comparatively high demand for skilled workers in the IT sector, which is particularly evident among the ECB and the financial elite⁵. A clear sign that qualified IT specialists are in great demand in Frankfurt both now and in the future.
ARE YOU DESPERATELY LOOKING FOR
AN IT EXPERT IN FRANKFURT?
Let us do the searching for you. As an experienced partner for IT outsourcing, our Managed Freelancing model is the ideal solution. We will find you the best IT specialists from our IT freelancer pool – flexible and reliable.
THE ADVANTAGES AT A GLANCE
Short recruiting time – 2 weeks on average
The right match in terms of technical skills, mindset and English skills
Same timezone with 100% overlap
Guarantee of code and intellectual property rights through a Swiss legal contract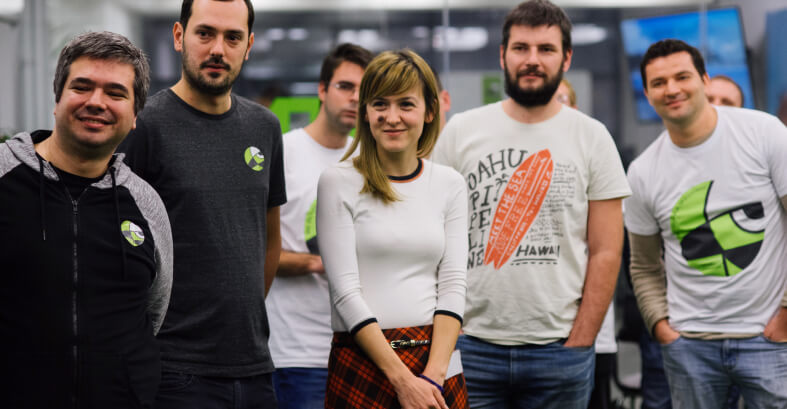 WE ENSURE A SMOOTH, SECURE AND EFFICIENT COLLABORATION
Our developers can concentrate 100% on the tasks at hand, while we take care of everything else.
IT outsourcing will enable you to develop your product faster and reduce time-to-market.