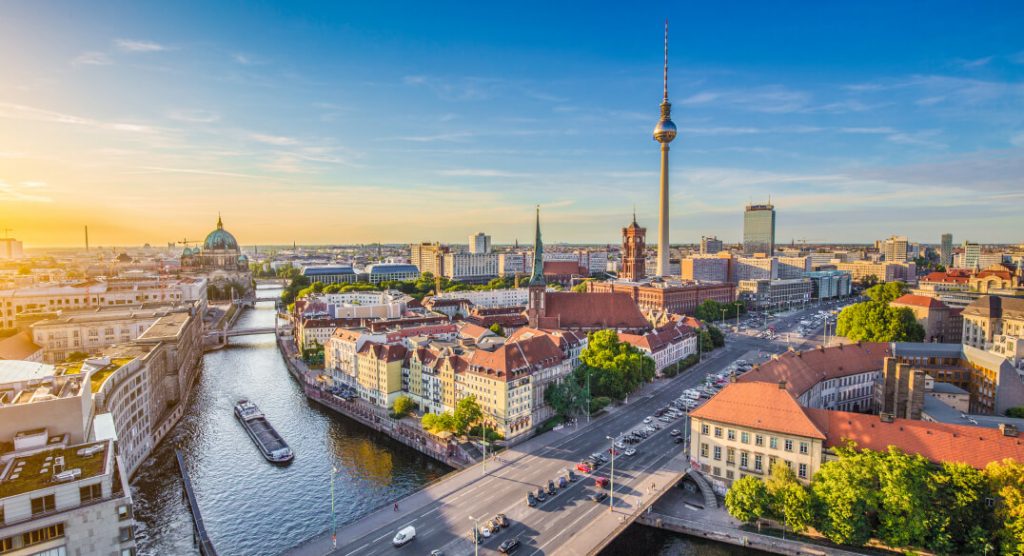 FIND IT SPECIALISTS IN BERLIN
Berlin is the IT capital and is not for nothing called the "Silicon Valley of Europe". Berlin takes fourth place in the global start-up ranking. In addition to the increasing digitization of all industries, the founding and expansion of start-ups in particular brings with it a great need for IT specialists.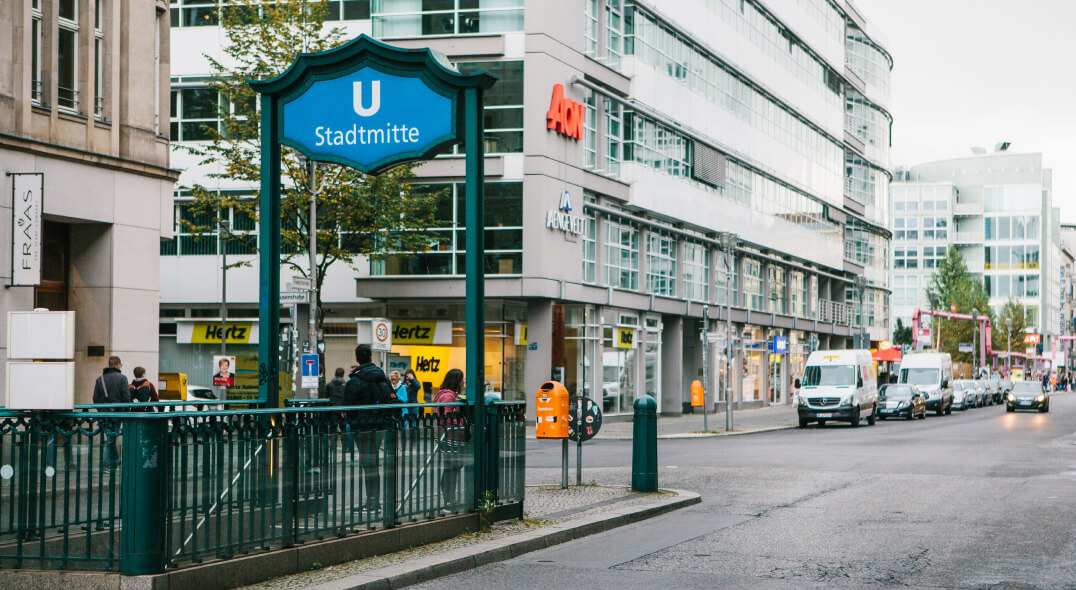 BIG COMPETITION FOR THE BEST APPLICANTS
Front and back-end web developers are especially sought after, and not just in Berlin. The most popular are the all-rounders who are equally proficient in SQL, UX, JavaScript and back-end scripting. But, these so-called full-stack developers are difficult to find in the open job market. Interestingly, the demand for developers of mobile platforms like Android and IOS has been very high in Berlin in the last years.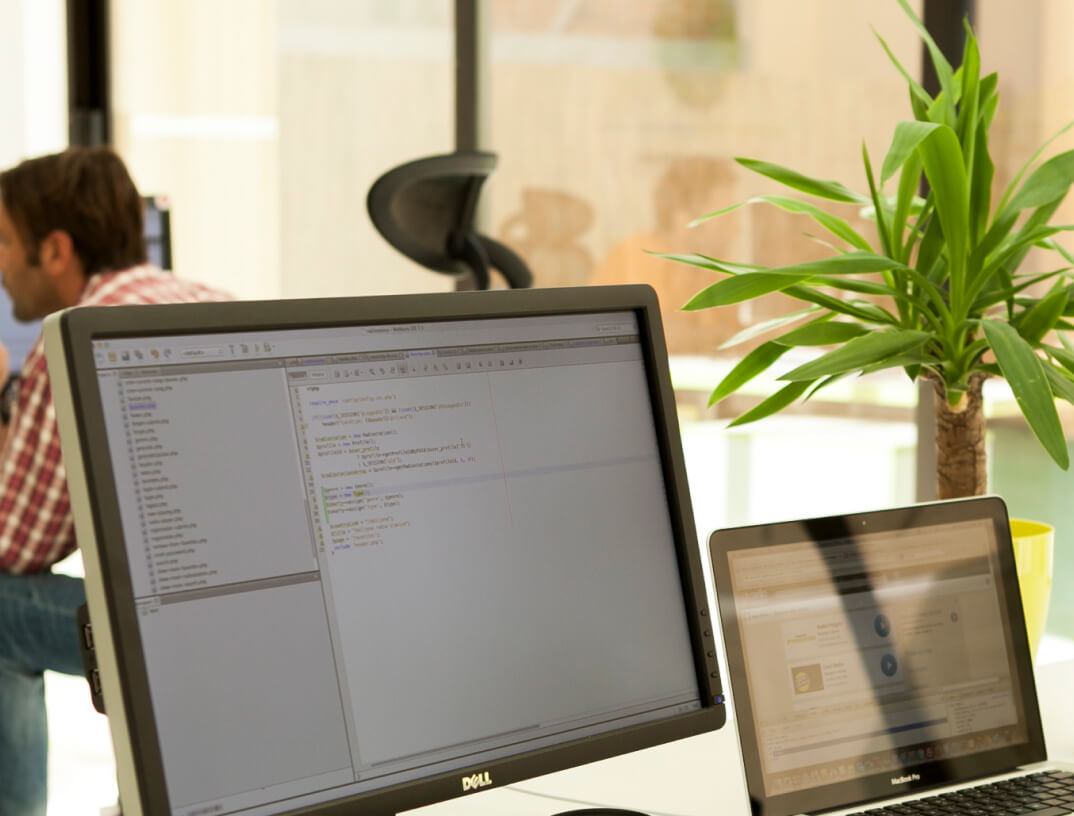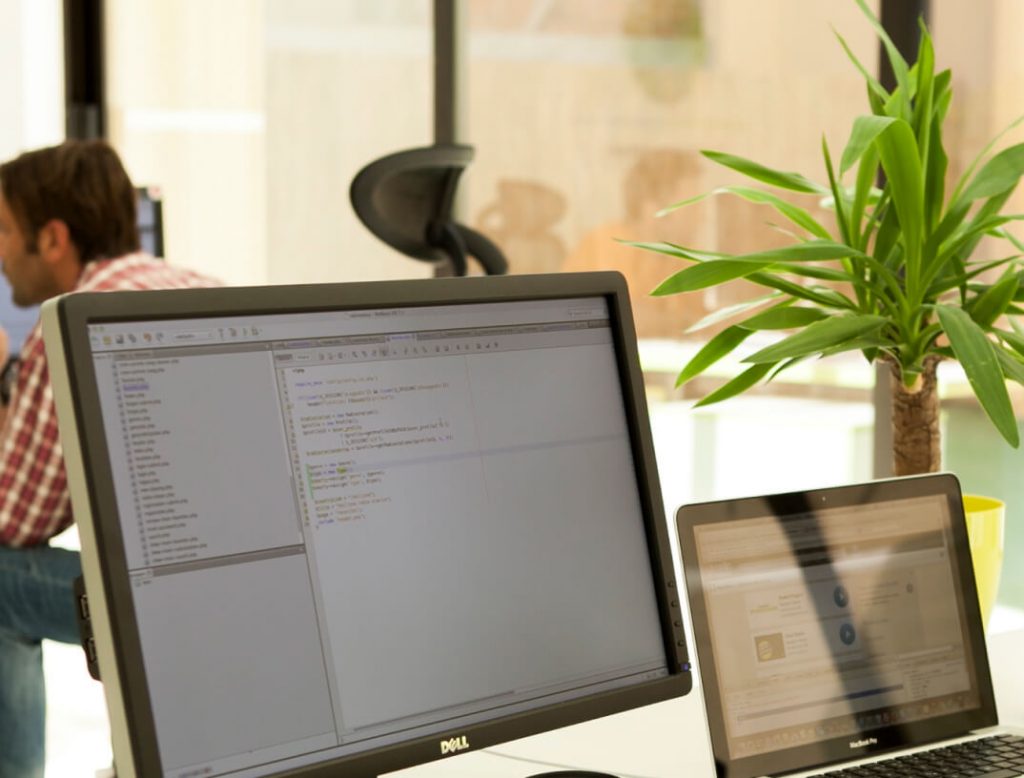 In December 2017, more than 95,000 people were employed in the "Information and Communication" sector, and by 2018 more than 80,000 developers were working in the capital. It's no wonder with almost 10,000 IT companies. According to the EY Start-up Initiative, the investment volume in Berlin start-ups rose by 169% from 2016 to 2017 to almost 3 billion euros. And there is no end in sight. High demand for IT specialists can be expected in the coming years as well.
Taking all of this into account, it is hardly surprising that it is becoming increasingly difficult to find suitably qualified software professionals in hotspots like Berlin. This also explains the enormous shortage of skilled engineers, which continues to increase here year-on-year, and why IT outsourcing is now a trend. At the end of 2017, for example, there were 322 advertised IT positions still open to be filled in Berlin alone.
ARE YOU DESPERATELY LOOKING FOR
AN IT EXPERT IN BERLIN?
Let us do the searching for you. As an experienced partner for IT outsourcing, our Managed Freelancing model is the ideal solution. We will find you the best IT specialists from our IT freelancer pool – flexible and reliable.
THE ADVANTAGES AT A GLANCE
Short recruiting time – 2 weeks on average
The right match in terms of technical skills, mindset and English skills
Same timezone with 100% overlap
Guarantee of code and intellectual property rights through a Swiss legal contract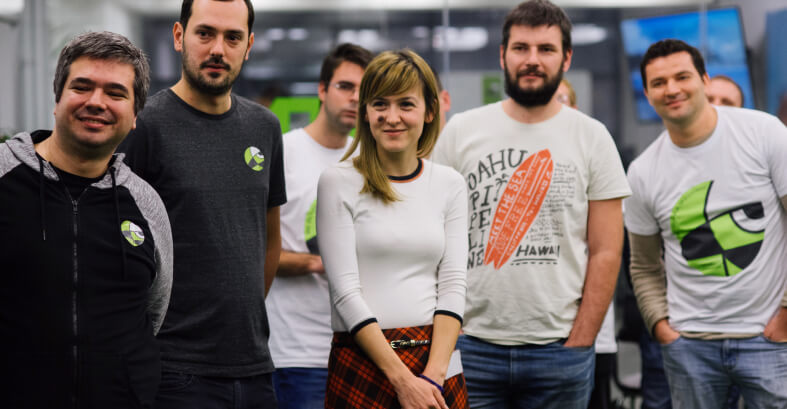 WE ENSURE A SMOOTH, SECURE AND EFFICIENT COLLABORATION
Our developers can concentrate 100% on the tasks at hand, while we take care of everything else.
IT outsourcing will enable you to develop your product faster and reduce time-to-market.