Olmero
#1 Solution for Connecting Construction Industry
Switzerland

Online construction marketplace

Java, JavaScript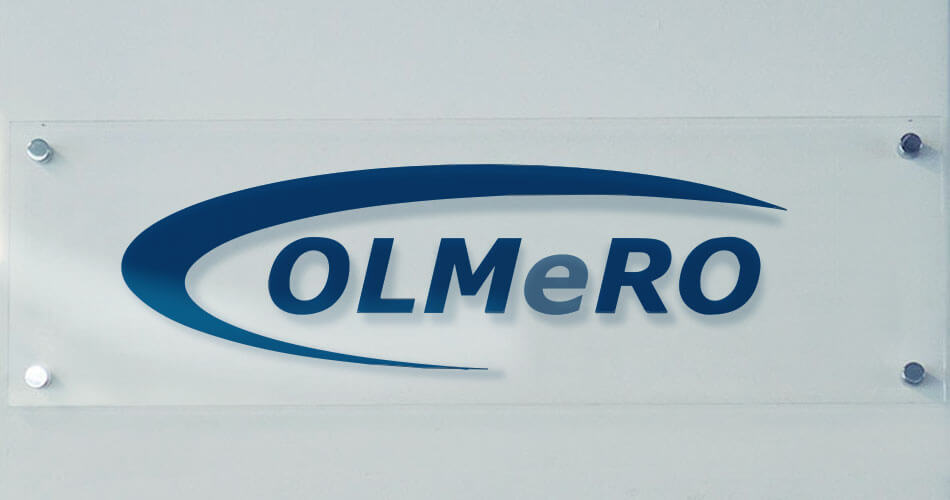 For us, it is essential to keep up the good team spirit, so we inject a significant portion of fun in our everyday communication with our Belgrade team. We like working hard, but we also want to work smart.
Marc, Engineering Lead Olmero AG, Zurich
Olmero is the leading Swiss web-based communication and efficiency improvement platform for the entire building industry. Procedures and activities may be streamlined by web-based solutions, increasing efficiency by saving time and costs. Thousands of architects, planning professionals, general contractors as well as suppliers are interacting on olmero.ch every day. Furthermore, Olmero operates an online market platform for private users looking for professionals and services all around home renovation and moving.
TECH TALK
With Olmero we are helping people to easily find right skilled professionals mostly focused on the house maintenance businesses.
The main idea is to upgrade the current system using a combination of the latest standards. The frontend is written in the latest Angular/Typescript stack supported by Java/Spring Boot on the backend.
Architecturally, the whole system is running as a group of Docker containers orchestrated with Kubernetes.
AT BELGRADE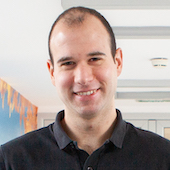 Damir
Backend Engineer
Working at Olmero provides a balance between improving the existing system, and expanding it with new services. This balance has its challenges, but having freedom to use latest technologies, tools, and techniques, makes it a lot easier. Olmero has Backend and Frontend teams in Belgrade, and I think we have living up to the trust everyone has placed in us.