Nearshoring
How to maintain a coherent company culture in nearshoring
Posted by
InterVenture
on February 9, 2018
As nearshoring is becoming an increasingly popular option for many IT companies, new nearshoring companies are also emerging. This abundance allows companies looking for outsourcing to find their perfect match. To ensure a bountiful long-term relationship between the two parties, it is crucial to find a company that matches the company culture of the hiring company.
Organisational culture is very important because it defines how the company works and handles processes. The better the two companies work together, the more efficient they will be. Thus, despite outsourcing, it is still possible to achieve a "one team" culture. To achieve that, it is important to take into account both companies' already existing culture, so no one feels disregarded.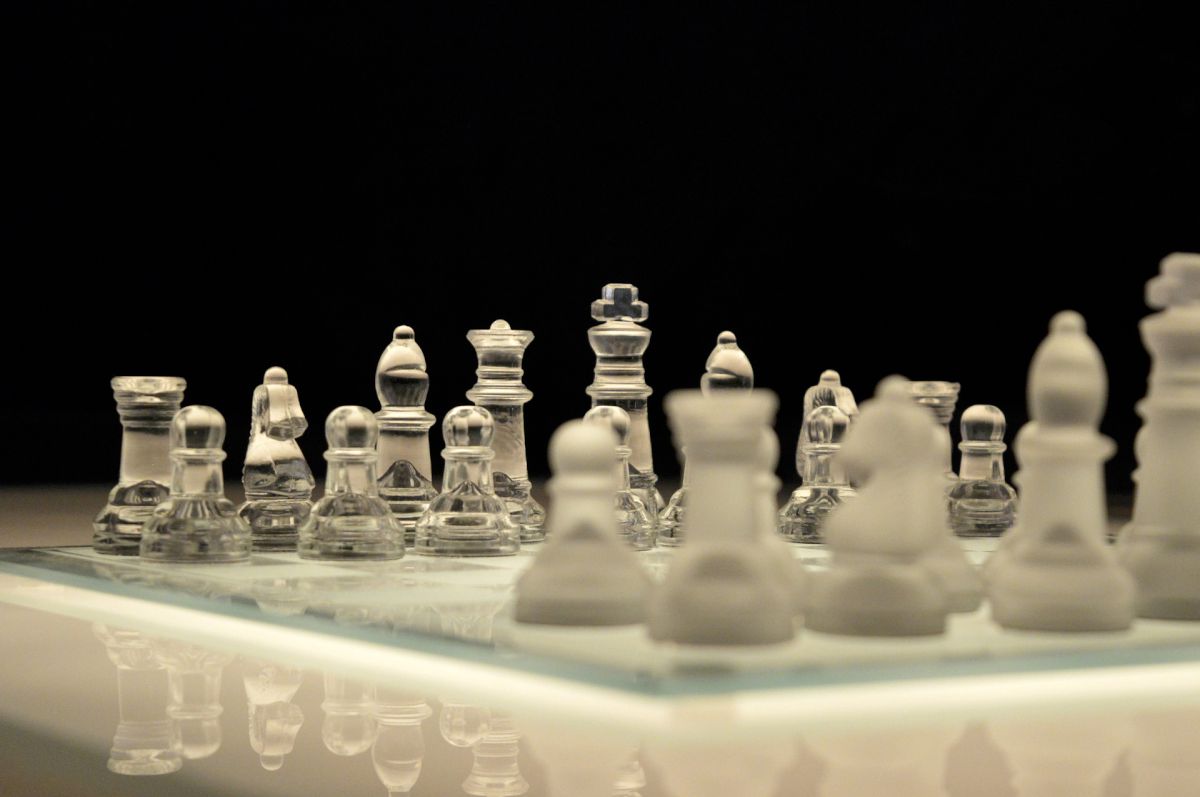 Choose wisely
The first step in achieving a >coherent company culture between outsourcing partners is to choose a matching partner. Before making decisions, it is important to familiarise yourself with the other company's objectives, expectations, and workflow. InterVenture helps you in this process with assembling the best team for you according to your objectives and needs. We pick the professionals that have the necessary skills to complete your project the way you want it.
For example, if you have a more relaxed and individualistic company culture with little reporting, you might also want an outsourced team that does not need constant instructions but is comfortable working on their own. If they seem familiar or fit to your company culture and share the same values, you can go ahead to discuss further your common workflow.
It is important to establish ground rules well in advance so once the actual work starts, there will be no confusions or misunderstandings.
Use the same tools
Once you picked a company that fits your profile, it is important to create a working environment that allows a smooth workflow. The easiest way to achieve this is to make sure you use the same tools and platforms for working.
This could depend on the type of work you do, but it could include messaging platforms, project management tools, websites and so on. The important thing is that whatever platforms you use, it should be shared between both parties and should contain the same information.
Review and communicate
After the basics are established, remember to follow up on the workflow regularly. Is everyone happy with the workflow, or is there something that you can improve? It is not enough to get the project going, but it will require frequent follow-ups to tackle future challenges.
How you are going to do this, depends on your culture. It could be a weekly or monthly meeting, where everyone is updated on the current status and shares the outlooks of the project, but this depends entirely on what both parties are comfortable with and sees productive.
Be open to new possibilities
Finally, although it is important that you have similar expectations and methodologies, remember that diversity can also be an asset. Be open to the other company's suggestions to achieve the best possible results together.
Afterall, you are all in the same boat now.
It is not always easy to create a coherent company culture, and it will take dedication from both parties, but it is definitely worth the effort. Once it is achieved, it will bring a fruitful relationship and will benefit both parties.