FIND IT SPECIALISTS IN ZURICH
The IT industry in Switzerland is booming. Zurich, the largest city in the country, is of course one of the leaders. However, it is becoming increasingly difficult for companies to find suitable IT specialists, especially due to the comparatively small population.
Demand for IT outsourcing increasing due to rapid growth and a shortage of skilled local personnel
With a population of over 400,000, Zurich is the most populated city in Switzerland and a hotspot for IT jobs. The fact that Zurich has a great deal of growth and innovative spirit is also reflected by the ranking of the "Top 100 Swiss Start-ups"¹. 37 of the 100 most important Swiss start-ups came from the canton of Zurich in 2017, with the majority having a strong digital connection.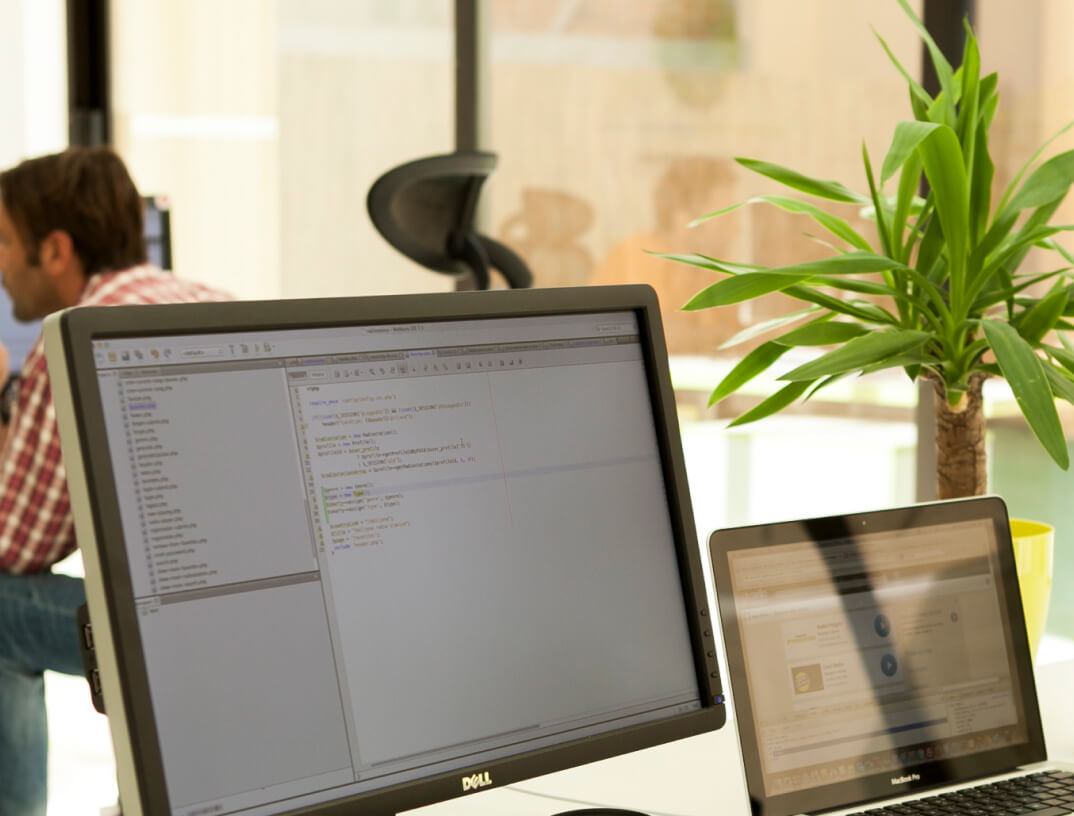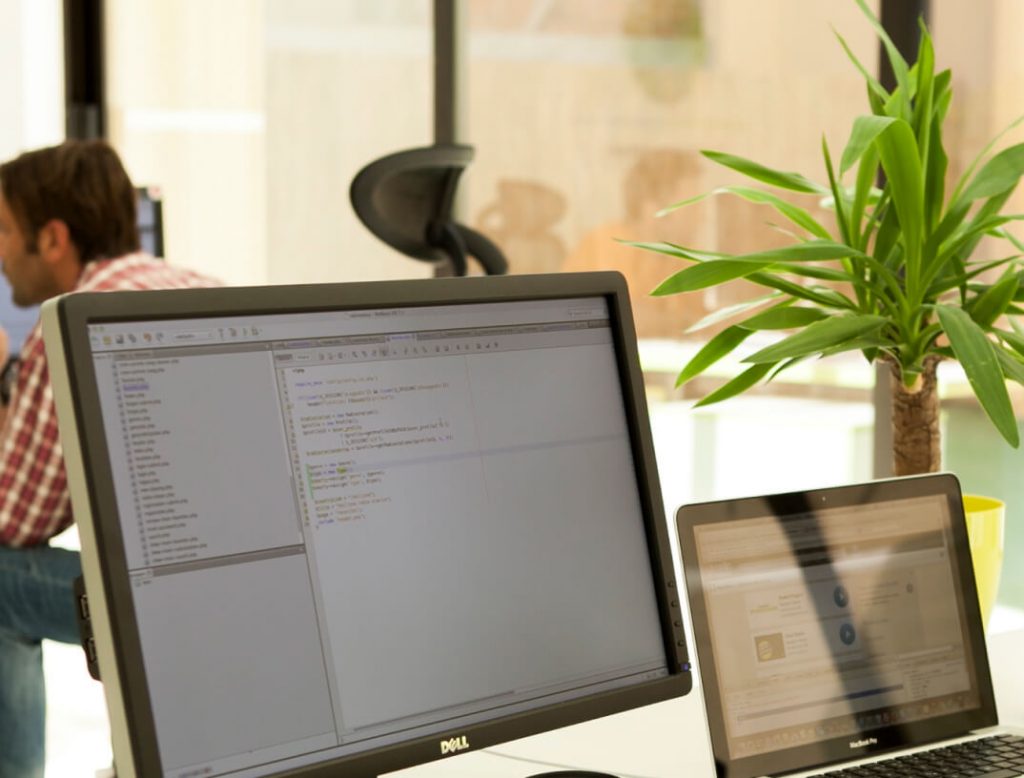 Zurich is, therefore, setting the pace for an upswing that can be observed throughout Switzerland. The ICT sector, in particular, is growing rapidly, confirmed by the ICT Index of the Swiss industry association SWISCO, with a level of 119.7 points that was reached in the first quarter of 2018². This is the highest level since the Swiss franc shock in 2011.
This trend is also reflected in the job advertisements. In July 2018, almost 50% more jobs for IT developers were advertised than in the previous year³, however many positions remain vacant. This is also confirmed by a German study "Labour Market Mobility and Lack of Skilled Workers" which found that in 2015 two out of the top five occupations with a shortage of skilled workers in Switzerland were from the IT sector.
IT experts in the areas of IT support, ERP and SAP specialists, and web developers are particularly in demand. However, the steady growth of the industry has made the situation even worse as companies struggle to fill the positions with local workers who have the necessary skills.
ARE YOU DESPERATELY LOOKING FOR
AN IT EXPERT IN ZURICH?
Let us do the searching for you. As an experienced partner for IT outsourcing, our Managed Freelancing model is the ideal solution. We will find you the best IT specialists from our IT freelancer pool – flexible and reliable.
THE ADVANTAGES AT A GLANCE
Short recruiting time – 2 weeks on average
The right match in terms of technical skills, mindset and English skills
Same timezone with 100% overlap
Guarantee of code and intellectual property rights through a Swiss legal contract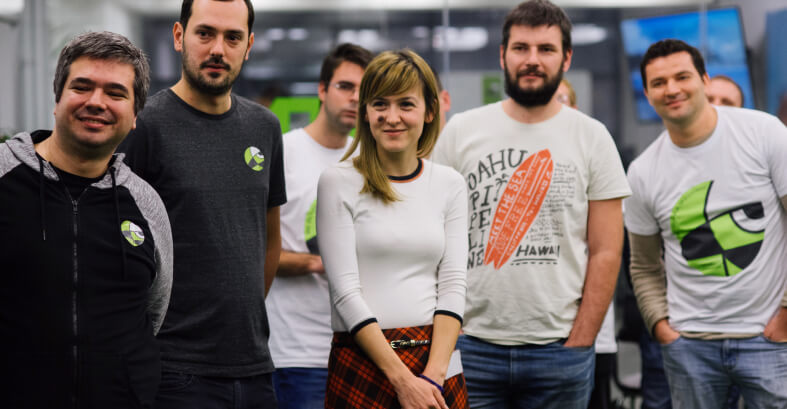 WE ENSURE A SMOOTH, SECURE AND EFFICIENT COLLABORATION
Our developers can concentrate 100% on the tasks at hand, while we take care of everything else.
IT outsourcing will enable you to develop your product faster and reduce time-to-market.