tutti.ch
The most striving online marketplace in Switzerland
Switzerland

Online marketplace

Android, iOS, Frontend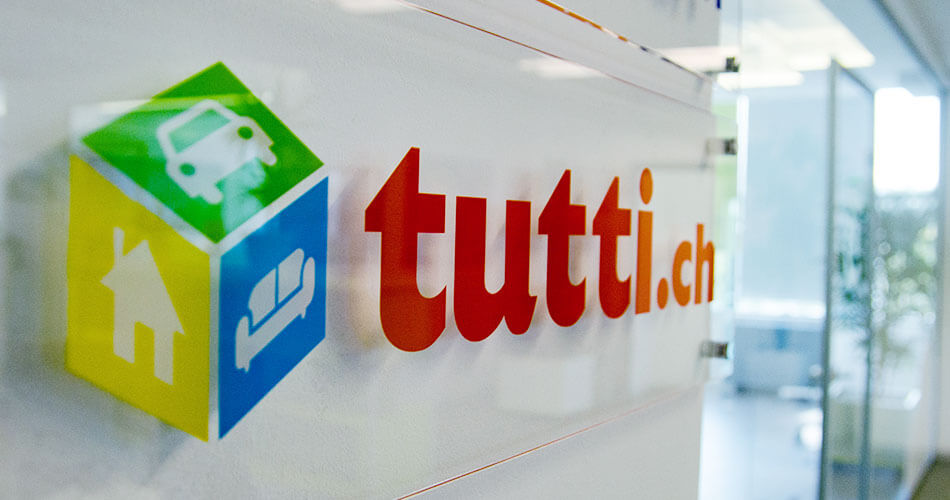 We have been cautious during the selection process for our nearshoring plans. Our in-house team works very closely together, and we wanted to make sure that we can preserve the excellent team spirit in a distributed setup as well.
Claudio, Development Lead, Tutti AG Zurich
tutti.ch was launched in Switzerland in 2010 by Norwegian media group Schibsted and soon established itself as one of the leading marketplaces for free advertisements in Switzerland with over 12 million visitors each month. In 2013, Tamedia integrated its classified advertisement platform piazza.ch into tutti.ch. Visitors to tutti.ch can find advertisements in categories including Furniture, Real estate, Electronics, Jobs, Baby & Child, Clothing and Cars and can publish advertisements for free.
TECH TALK
The Tutti team in Belgrade is involved in developing the Tutti.ch for android, iOS and web. We are developing new features, improving current ones and keeping our app as bug-free as possible. By using an up-to-date technology stack we are challenging ourselves to provide the best experience for our users. Our technology stack includes Swift, Kotlin, RXKotlin, React.js, Redux, Node.js etc.
AT BELGRADE
Marko
Android Developer Tutti Team, Belgrade
Our client Tutti has a very international company culture, comprised of software developers, designers and project managers from all over the world. Therefore it was straightforward for me to integrate into the existing team, understand the big picture and jump into the right piece of code.